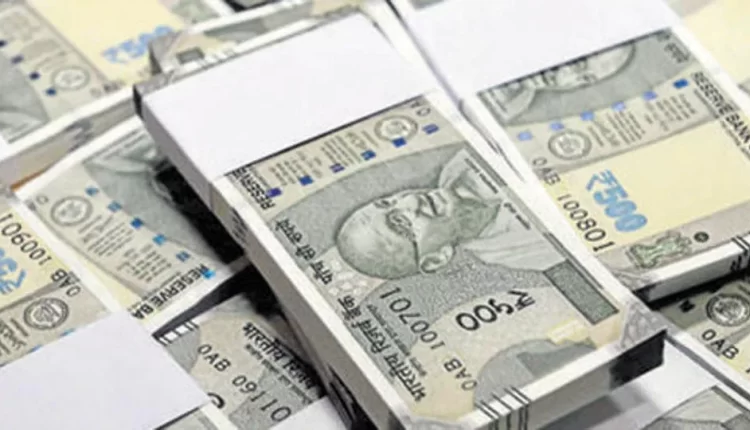 New Delhi: The Department of Pension & Pensioners Welfare (DoPPW) recently revised the General Provident Fund (GPF) withdrawal rules for government employees.  GPF subscribers can now request cash withdrawals without any supporting documents by filling in a form justifying the reasons.
On October 20, 2023, the DoPPW issued an office memorandum specifying the GPF withdrawal rules. Being a retirement benefit plan, premature GPF withdrawals are not allowed. However, the subscribers can withdraw advance from GPF accounts under certain conditions such as:
● To cover education expenses for children across primary, secondary, and higher education levels in all streams and institutions.
● Statutory Expenses – This involves betrothed, marriage, burial, or other ceremonies for the self, family members, and dependants.
● Medical expenses for certain illnesses for selt, spouse, or dependants.
● Purchase of consumer durables.
Subscribers of GPF can withdraw, for these purposes, up to twelve months' salary or three-fourths of the outstanding amount, whichever is less. For illness, withdrawal may be approved up to 90% of the amount on the subscriber's total credit amount. After ten years of investment in the GPF scheme, the subscribers become eligible for withdrawal, according to a News18 report.
In addition, GPF subscribers can also withdraw funds for the following purposes:
● Housing, including construction or purchase of a decent house or readymade flat for accommodation.
● Clearing of housing loans.
● Purchase of a house site for construction of a house
● Building a house or putting up a structure on an acquired site.
● Refurbishing the house previously acquired or putting up additions to it.
● Renovating, making additions, or alterations to their ancestral house.
For such housing-related purposes, GPF subscribers are allowed to withdraw up to 90% of the outstanding amount. The department has removed the need for a refund for the amount withdrawn upon the sale of a home, and the withdrawal is no longer tied to HBA regulations.
GPF subscribers can also withdraw money for the following purposes:
● The payment of an automobile, a loan for it or even for purchasing a motorcycle or a scooter etc.
● Extensive repair or rebuilding of a vehicle.
● To deposit a booking of a car, motorcycle, scooter, moped, etc.
These may include the subscriber being able to withdraw three-quarters of the total amount or the value of the vehicle, whichever is less. It can be made after being in service for ten years or up to 90% without reason.
In all cases, the Head of the Department can authorise withdrawal without any document. A short statement from the subscriber is sufficient and justifiable enough, explaining why they would like to withdraw.