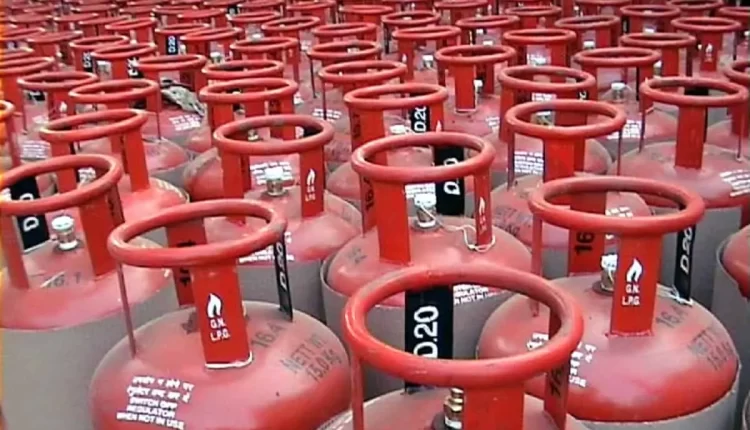 New Delhi: State-run Oil Marketing Companies (OMCs) have increased the prices of commercial 19kg LPG cylinders by Rs 101.50 in various locations throughout the country with effect from November 1.
This is the second price hike for commercial LPG cylinders in the past two months. On October 1, the price was increased by Rs 209 per cylinder.
After the revised rate, a commercial LPG cylinder will now cost Rs 1,833 in Delhi, Rs 1,785.50 in Mumbai, Rs 1,943 in Kolkata and Rs 1,999.50 in Chennai. While the prices of commercial LPG cylinders have seen an increase, the cost of domestic LPG, primarily used for cooking in households, has been kept unchanged. The domestic LPG cylinder is sold at Rs 903 in Delhi, while the price of 14 kg cylinder is Rs 929 in Kolkata, Rs 902.5 in Mumbai, and Rs 918.5 in Chennai.
The price of non-subsidised LPG cylinder in Bhubaneswar is Rs 929 while a 19-kg LPG cylinder cost Rs 1,980.50.
Notably, public sector OMCs such as Indian Oil Corporation (IOC), Bharat Petroleum Corporation Limited (BPCL) and Hindustan Petroleum Corporation Limited (HPCL) revise the prices of cooking gas cylinders on the first of every month.