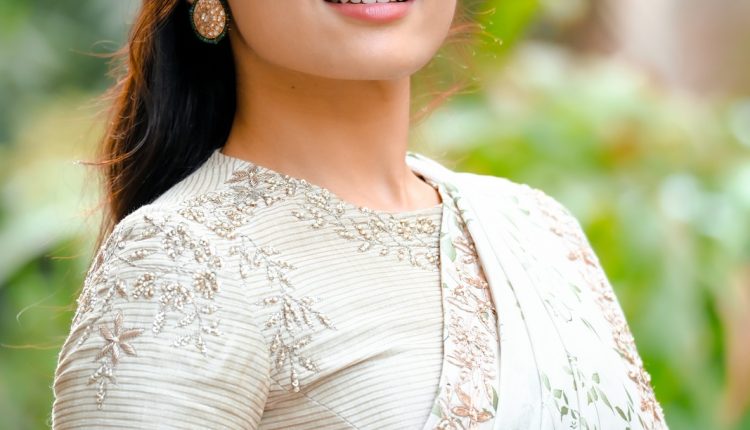 New Delhi: A seemingly innocuous video of actor Rashmika Mandanna entering an elevator has sparked a controversy. Union Minister Rajeev Chandrasekhar on Monday cited legal obligations of social media platforms and IT rules while acknowledging the viral deepfake video featuring the actor. The video originally featured Zara Patel, a British-Indian influencer, but her face changes to that of the actor in the deepfake, NDTV reported.
"PM @narendramodi ji's Govt is committed to ensuring Safety and Trust of all Digital Nagriks using Internet," Chandrasekhar posted on X, and mentioned the legal obligations for the social media platforms under the IT rules.
Under the IT rules notified in April, 2023 – it is a legal obligation for platforms to ensure no misinformation is posted by any user and to remove that when reported by any user or government, he said.
If platforms do not comply with this, they can be taken to court by the aggrieved person under the provisions of Indian Penal Code, the minister said. "Deep fakes are latest and even more dangerous and damaging form of misinformation and needs to be dealt with by platforms," he said.
Deepfakes are photos or videos altered to replace a person or an element using Artificial Intelligence. In recent days, they have become a major source of misinformation and are often associated with fake viral posts.
In the current case, Zara Patel, who has over 400,000 followers on Instagram, had last month shared the video that showed her entering a lift in a black outfit. The face soon changes to that of  Mandanna as she is seen entering the lift.
Rashmika Mandanna is yet to react to the deepfake