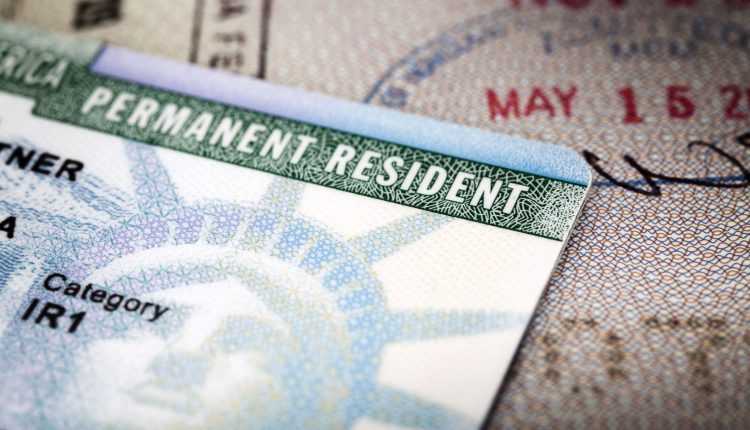 New Delhi: With over 11 lakh applications from Indians pending in the employment-based green card backlog of the United States, over 4 lakh Indians will die before they receive a green card, a new report has said.
A green card or a Permanent Resident Card is a document issued to US immigrants granting them permanent residence in the country.
India makes up 63% of the total 18 lakh employment-based green-card applications now pending in the country, US-based think tank Cato Institute said in a report. This backlog adds to the 83 lakh pending applications from the family-sponsored system.
According to the report, for new applicants from India, the backlog is effectively "a life sentence" with over 134 years of wait time. "About 424,000 employment-based applicants will die waiting, and over 90 percent of them will be Indians. Given that Indians are currently half of all new employer-sponsored applicants, roughly half of all newly sponsored immigrants will die before they receive a green card," it said.
While the US employs a significant number of Indians and Chinese for STEM roles, only seven per cent of employment-based green cards can go to individuals from a country annually. This puts India at a significant disadvantage with over half of the backlog for employees of US businesses with advanced degrees including highly-skilled STEM professionals and US-educated graduates.
"These astounding backlogs and massive waits underscore that legal immigration to the United States is nearly impossible. Even to get to the point of entering the backlog takes an enormous amount of good fortune, and the lucky few that make it through the labyrinth face the daunting prospect of never actually receiving green cards in decades or even their lifetimes," the report said.