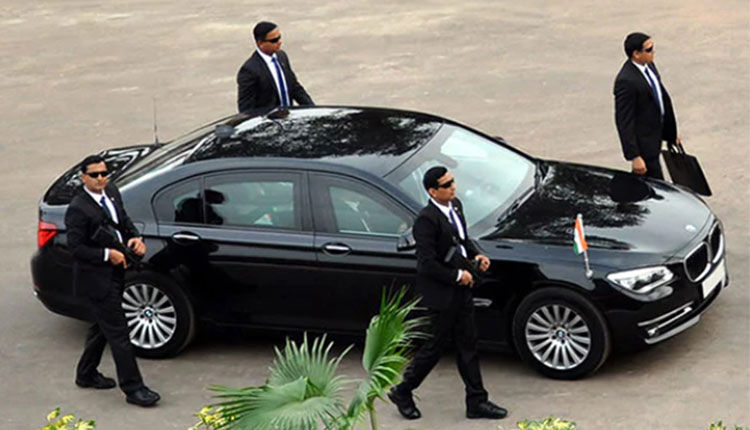 NewDelhi: In a significant move, seasoned IPS officer Alok Sharma has been appointed as the Director of the Special Protection Group (SPG), India's premier elite security force tasked with protecting the Prime Minister, former Prime Ministers, and their families.
Sharma, a highly experienced IPS officer from the Uttar Pradesh cadre, received the green light for his appointment from the Appointments Committee of the Union Cabinet. The Labour Ministry officially announced the decision in a circular issued yesterday.
Prior to this appointment, Sharma served as the Additional Director General of the SPG. He assumed oversight of the SPG following the passing of the previous director, Arun Kumar Sinha, in September 2023. Sinha held the position of SPG Director from 2016 to 2023, making him the longest-serving SPG chief in India's history.
Sharma's appointment was widely anticipated given his exceptional performance and dedication during his tenure as Additional Director General. His unwavering commitment to the SPG's mission and his extensive experience in security operations made him a natural choice for the role.
While the exact duration of Sharma's appointment is not specified in the Labour Ministry's notification, it is understood that he will serve until further instructions.
Hailing from Aligarh, Uttar Pradesh, Sharma is a respected figure within the IPS community. His family expressed pride and joy upon learning of his appointment, recognising the immense responsibility and trust bestowed upon him.
With a total strength of approximately 3,000 highly skilled and specially trained officers, the SPG plays a crucial role in safeguarding India's highest political figures. The force meticulously plans and executes security arrangements for the Prime Minister's visits, both within India and overseas.
Sharma's appointment as SPG Director underscores the government's commitment to ensuring the safety and well-being of the nation's leaders. His expertise, leadership, and unwavering dedication make him an ideal candidate to oversee this critical security force.