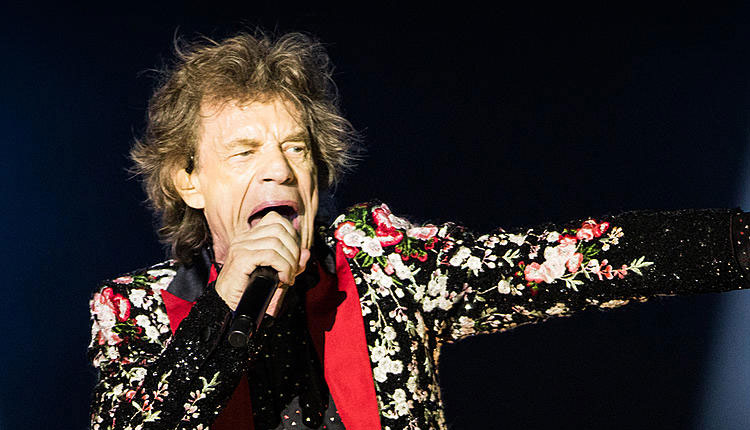 NewDelhi: International rock legend Mick Jagger has expressed his deep admiration for India's rich culture and vibrant festivities. Jagger was enamored with the distinctive traditions and customs during his most recent visit to the nation, particularly during the holiday season. His heartfelt appreciation for India's warmth and hospitality resonated with many, prompting him to share a heartfelt message with the Indian people on social media: "Namaste India. I felt very happy to be here, away from my daily routine. With much love to you all, Mick."
Jagger's admiration for India's cultural tapestry prompted a response from Prime Minister Narendra Modi, who reposted Jagger's message on his own social media platform, adding, "You may not always get what you want, but India is a land full of seekers who provide solace and'satisfaction' to all."
Modi further expressed his delight at Jagger's positive experiences in India, encouraging him to continue gracing the country with his presence. "Glad to know that you have found immense happiness among the people and culture here. You keep coming like this," Modi wrote.
Jagger's heartfelt sentiments and Modi's warm response have garnered widespread appreciation, further strengthening the cultural connection between India and the international music icon. Jagger's familiarity with India's customs and traditions, gained through his previous visits, has deepened his understanding and appreciation for the country's unique essence.
Jagger's recent visit to India has once again ignited his passion for the country's vibrant culture and captivating festivities. His music, which has captivated audiences worldwide, continues to inspire and connect, just as India's rich heritage continues to enthral and enrich all who encounter it.