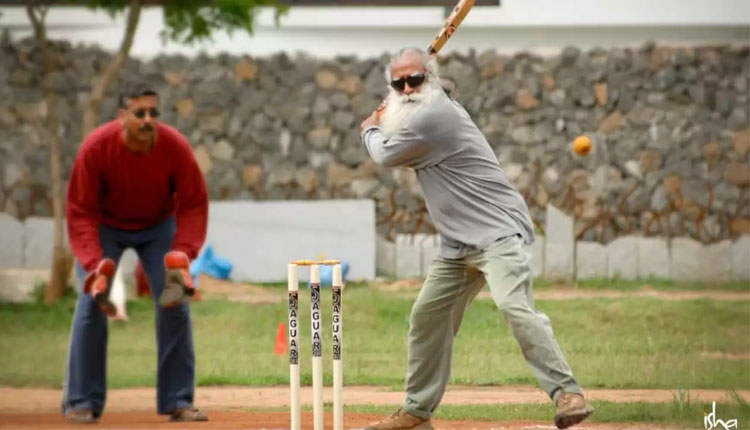 Chennai: As Cricket World Cup fever grips the nation, the upcoming final match between India and Australia has everyone buzzing with anticipation. Amidst the excitement, renowned mystic and yogi Sadhguru has shared a heartening message of encouragement for Team India.
In a video message released on his social media platforms, Sadhguru lauded the team's exceptional performance, stating, "What a great performance Team India has done! Our cricket team has taken the game to a whole new level—10 out of 10, that's unheard of!"
Expressing his unwavering confidence in the team, Sadhguru remarked, "Given the exemplary captaincy, excellent individual performances of the players, and their numerous records, this strong team should have no worries in the final."
Acknowledging the immense pressure the players face, Sadhguru offered sage advice, emphasising the importance of focusing on the game itself rather than external expectations. He urged the team to play without any worries, emphasising that their efforts would bring pride and joy to the entire nation.
"It is a matter of happiness for more than 1.4 billion people," Sadhguru asserted. "Don't keep any worries in mind. Just hit the ball, knock down wickets—that's all! Everything else will happen automatically, which can be called amazing."
Concluding his message, Sadhguru conveyed his heartfelt wishes and blessings to the team, declaring, "My best wishes and blessings to all of you. I am there with you in the final in Ahmedabad. I am coming to watch the match. Let everything happen as per expectations."
Sadhguru's words of encouragement serve as a powerful motivator for Team India, reminding them to focus on their strengths, play their best, and bring glory to the nation.