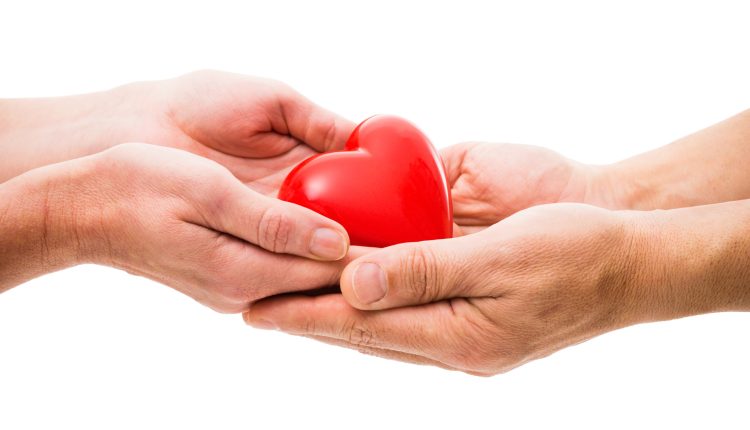 New Delhi: With just 941 deceased donors available for transplants in 2022, deceased organ donation is the need of the hour. According to government figures, out of 16,041 organ transplants done in the country last year, 13,348 were living organ transplants while only 2,694 were deceased organ transplants.
Keeping these figures in mind, deceased organ donation, including those of nearly 1.5 lakh road accident victims annually, and lung donations, the need for which has gone up after COVID-19,  is a big focus of the 15-day 'Seva Pakhvada' starting today, on Prime Minister Narendra Modi's birthday. till October 2, the birth anniversary of Mahatma Gandhi.
According to News18, earlier this month, Union Health Minister Mansukh Mandaviya sent a note to all ministers, asking for a campaign to register online pledges of willing citizens for organ donation.
"A living donor above the age of 18 years can donate either kidney or part of his liver, however, there are concerns of possible commercial trading in such donations and inherent risk to the health of the living donor. A deceased donor can be of any age and can donate all vital organs namely kidney, liver, heart, lungs, pancreas and intestine and many tissues like cornea, skin, bone, heart valves, cartilage; thus one deceased donor can save up to eight lives and improve the quality of life of many others," the government note mentioned, News18 said in an exclusive report.
"About 1.5 lakh deaths happen annually due to road traffic accidents in India – a large number of these cases could be harvested for organs. Besides this, there are potential donors like cases of brain haemorrhage and stroke," the note said. It further said that after the COVID-19 pandemic, the need for lung transplants has also gone up. Only 144 lung transplants were possible in 2022. Further, for 40,000 to 50,000 liver transplants, only 4,000 livers are available for transplants and for 50,000 heart transplants, only about 450 transplants are carried out. Many patients also require transplants of pancreas and intestine for saving their lives.
According to the note, India is home to around one-third of corneal blind people in the world, which could only be helped with eye donation. "Skin donation can help save the lives of burn patients. Many patients require bones, heart valves and other tissues to treat their diseases.
The government has highlighted that there is a huge shortage of organs available for carrying out transplants, resulting in a wide gap between demand and supply of organs in the country. As per estimates, 2 lakh new patients require kidney transplants every year, for which only around 12,000 kidneys are available for transplants; similarly, for a need of 40,000 to 50,000 liver transplants, only 4,000 livers are available, the note said.