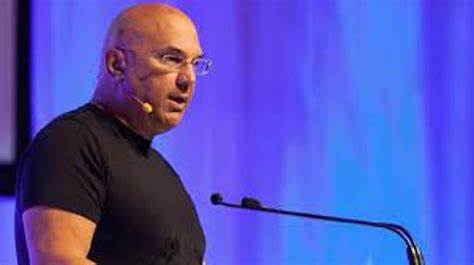 New Delhi: The Enforcement Directorate (ED) on Thursday issued fresh summons to American millionaire Neville Roy Singham for questioning in connection with a money laundering investigation linked to the online news portal NewsClick.
The businessman, who is accused of spreading Chinese propaganda in India, is stated to be currently based in Shanghai, China, according to agency reports.
The ED issued fresh summons to Singham under the provisions of the Prevention of Money Laundering Act (PMLA), routed through the Ministry of External Affairs (MEA).
The development comes after a Delhi court issued Letters Rogatory (LR) to ED to record his statement.
NewsClick is being investigated under the anti-terror law UAPA for alleged links to China-linked entities to receive funding to broadcast Chinese propaganda in India. The New York Times named Singham in a report alleging his involvement in the global spread of such material.
Singham has denied the charges.
The ED began its probe on the back of a complaint by Delhi Police and, in October, the homes and offices of several journalists, including founder Prabir Purkayastha, were raided. Purkayastha and others, including the website's Human Resources head, Amit Chakravarty, were arrested hours later.