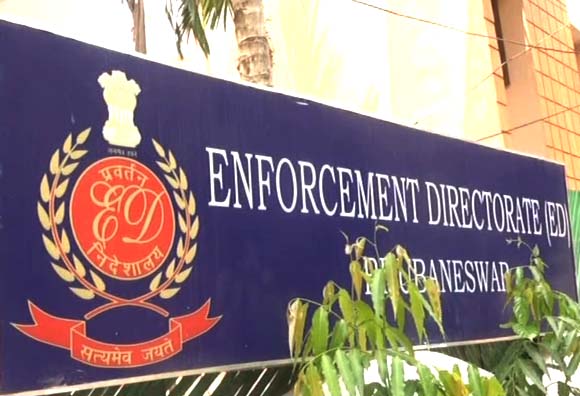 Jaipur: An Enforcement Directorate (ED) official was arrested on Thursday after he was allegedly caught taking bribe of Rs 15 lakh.
The Rajasthan anti-corruption bureau (ACB) nabbed the official, identified as Naval Kishore Meena, and his associate Babulal Meena who were allegedly taking the bribe through a middleman.
According to the complainant, Naval Kishore and Babulal took the bribe in a chit fund case from Manipur. The duo was taking the bribe in return for dismissing the case, not arresting the guilty and seizing the property, a Rajasthan ACB statement said.
The initial demand was Rs 17 lakh before it was settled at Rs 15 lakh, the statement added.
After a complaint was lodged, Rajasthan ACB personnel conducted raids at several places in the state.
Naval Kishore was arrested by cops after he was trapped by the ACB in a case of disproportionate income against known source of earnings.