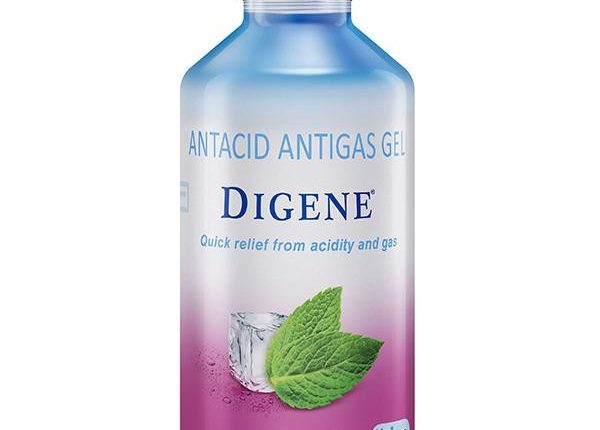 New Delhi: There aren't many who are not familiar with Digene.
Over the years, the pink-coloured antacid has been one of the most popular brands that people have turned to when they have felt slightly uneasy in the stomach or had a hearty meal – be it an 8-year-old or 80.
Digene Gel, however, won't be easily available in pharmacies following an advisory issued by the Drug Controller General of India (DCGI) to patients, healthcare professionals, wholesalers and distributors. All stakeholders have been asked to discontinue the use of the antacid gel manufactured at Abbott's Goa plant due to safety concerns.
Abbott India has voluntarily recalled several batches of Digene Gel.
There have been customer complaints on the gel colour being different, taste being bitter and a pungent odour, though is no report of patient health concern.
DCGI has advised doctors and healthcare professionals to carefully prescribe and educate their patients. All suspicious cases or any possible adverse events should be reported by them.
State regulators have been asked to keep a strict eye on movement, sale and distribution of the said drug products, identify samples of the product if it's in the market and initiate action.
Abbott has clarified that the advisory is for Digene gel manufactured in its Goa plant. The other forms of Digene, like tablets and stick packs, are not impacted. Also, production of Digene Gel at the company's other India plant, in Himachal Pradesh, is not affected.