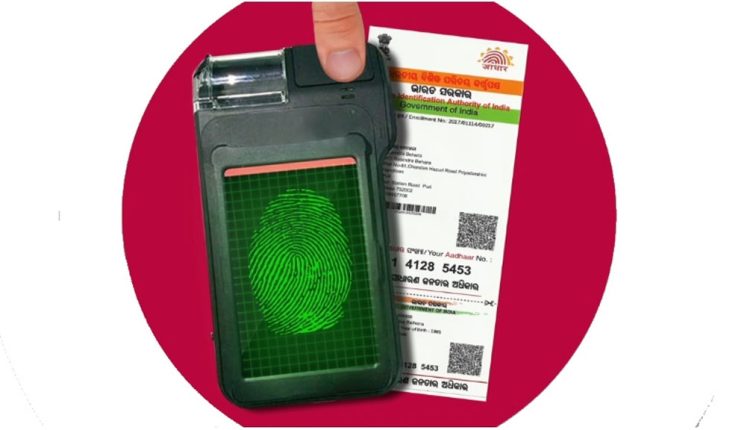 New Delhi: Aadhaar may have become the de facto identity for over 1.3 billion Indians, but issues have been raised over its privacy and reliability from time to time.
The latest to flag concerns about India's 12-digit universal identity is Moody's Investors Service.
The global rating major has questioned the reliability of biometric technologies, especially in hot and humid climates, and pointed to consequent service denials.
Aadhaar, world's largest digital ID programme, enables access to public and private services with verification via fingerprint or iris scans, and alternatives like one-time password, with an aim to integrate marginalised groups and expand welfare benefits access, noted Moody's.
"However, the system faces hurdles, including the burden of establishing authorisation and concerns about biometric reliability," Moody's said.
"The system often results in service denials, and the reliability of biometric technologies, especially for manual labourers in hot, humid climates, is questionable," it added.
Given that Aadhaar is the primary identity document linked to several government welfare schemes, the public has every reason to be concerned about its reliability and security. If the technology is not reliable, people may not receive various subsidies from the government that they are entitled to.
There have been security concerns of late as well, with cases of fraud being reported from some states.
The Indian government last month alerted Aadhaar users to a surge in fraudulent activities, with Unique Identification Authority of India (UIDAI) urging people to safeguard their Aadhaar so that they don't fall victim to scams.
"Beware of fraudsters. UIDAI never solicits your Proof of Identity (POI) or Proof of Address (POA) documents via Email or Whatsapp for Aadhaar updates. Safeguard your Aadhaar by utilizing secure channels: the #myAadhaarPortal online or by personally visiting Aadhaar centres conveniently located near you," UIDAI said.