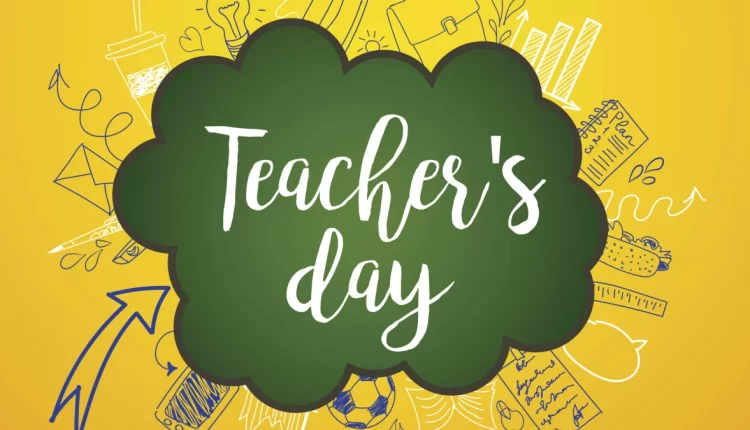 Bhubaneswar: Every year, India celebrates Teachers' Day on September 5 with great enthusiasm and reverence to commemorate the birthday of Dr. Sarvepalli Radhakrishnan, the country's first Vice President and former President.
On this day, schools and educational institutions across the nation organise special events, cultural programmes, and heartfelt tributes to honour their educators.
INTERESTING FACTS
Born on September 5, 1888, in a small town in erstwhile Madras Presidency, Radhakrishnan completed his entire education through scholarships. He earned his master's degree in Philosophy from Madras Christian College. In 1917, he also authored a book called 'The Philosophy of Rabindranath Tagore'.
He was invited to Oxford to give the 1926 Upton Lectures, published in 1927 as The Hindu View of Life, and in 1929 Radhakrishnan delivered the Hibbert Lectures, later published under the title An Idealist View of Life.
Radhakrishnan was knighted in 1931, and the same year he took up his administrative post as Vice Chancellor at the newly founded Andhra University at Waltair, where he served for five years. In 1936, Oxford University appointed him to the H.N. Spalding Chair of Eastern Religions and Ethics. In late 1939, Radhakrishnan took up his second Vice Chancellorship at Benares Hindu University (BHU), , succeeding Madan Mohan Malviya. He served there until mid-January 1948.
Two years immediately following India's independence, Radhakrishnan also served as a member of the Indian Constituent Assembly. In 1949, he was appointed as Indian Ambassador to Moscow, a post he held until 1952.  He served as India's Vice-President (1952-1962) and later as President (1962-1967).
He was conferred with the Bharat Ratna, the highest civilian award in India, in 1954. In 1963, he was admitted as an honorary member of the British Royal Order of Merit.
HEARTWARMING STORY
It is believed that while serving as the second President of India in 1962, some of his students approached him to seek permission to celebrate his birthday – September 5 – as a special day. He instead, requested them to observe it as Teachers' Day to acknowledge their invaluable contribution to society.
Radhakrishnan retired from public life in 1967. He spent the last eight years of his life at the home he built in Mylapore, Madras.