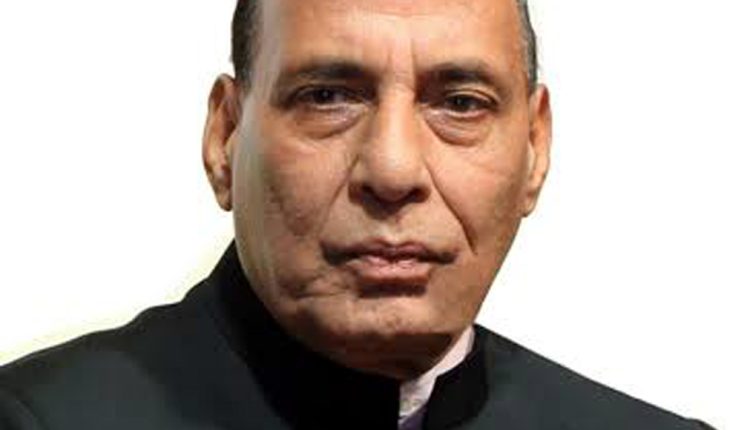 New Delhi: Union Defence minister Rajnath Singh on Monday drew a parallel between Opposition bloc INDIA and the 'India Shining' slogan BJP had coined ahead of the 2002 Lok Sabha elections.
Calling it a 'dangerous' name, Rajnath said the Opposition will definitely lose next year's polls just like the saffron party did two decades ago.
"They have named themselves INDIA. I would like to tell them that this name is dangerous. We too once gave the slogan of 'Shining India' and we lost. Now you have named yourself INDIA, and your defeat is certain," Rajnath said while addressing a rally at Runicha Dham in poll-bound Rajasthan.
Taking a jibe at Rahul Gandhi, Rajnath said the Opposition had raised questions after Chandrayaan-2 failed.
"Mangalyaan, Chandrayaan and Suryayaan have been successfully launched and also successfully landed, but 'Rahulyaan' has neither been launched nor landed for the past 20 years," Rajnath said.