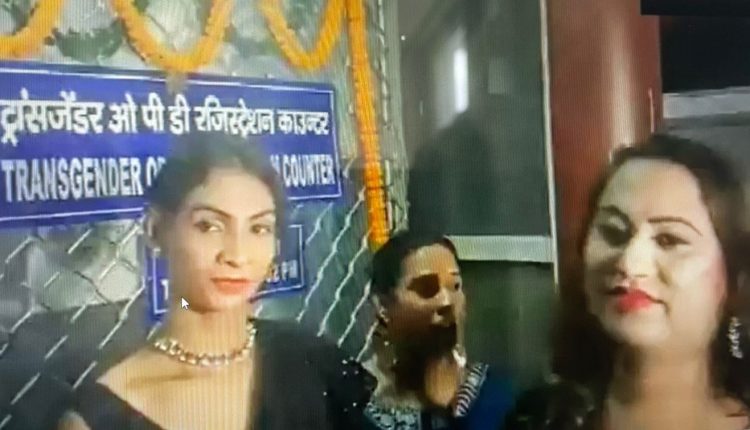 New Delhi: Inching towards an inclusive and easily accessible healthcare system in the country, Delhi's Ram Manohar Lohia Hospital opened India's first transgender Outpatient Department (OPD) on Sunday. Professor Ajay Shukla, Director of RML Hospital, stressed the importance of providing equitable healthcare services to the transgender community at the opening ceremony.
Addressing a gathering during the inauguration programme he said, "Transgender individuals were facing numerous difficulties in accessing our hospital's services" as he highlighted the challenges faced by transgender individuals when they require medical care. Their numbers in the hospital were negligible, largely due to discomfort and the fear of discrimination. Hence, on the occasion of Prime Minister Narendra Modi's birthday, we have initiated this special OPD dedicated to their healthcare needs," Shukla was quoted as saying by ANI.
The provision of a dedicated restroom facility for transgender patients within the hospital premises is one of the key features of this initiative. The aim of this provision is to make transgender individuals feel comfortable and recognised and not face any difficulties during their hospital visits.
According to an ANI report, the people from the community who were present at the inauguration expressed their gratitude. While some of them told the media, "We are overjoyed with this initiative. Today's inauguration feels like a special gift to us on Prime Minister Narendra Modi's birthday. Previously, we often hesitated to come to the hospital."