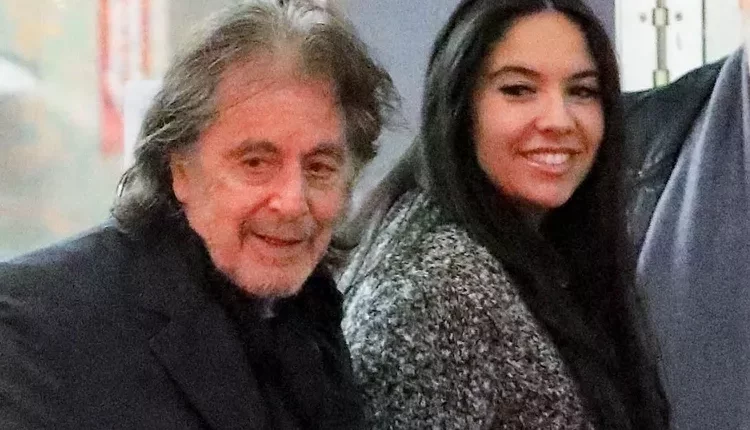 New York: Almost 3 months after he and Noor Alfallah were blessed with a baby boy, the 83-year-old veteran actor split with his 29-year-old girlfriend.
Filing filed legal documents in Los Angeles, Noor demanding full physical custody of the child, The Blast reported.
Noor said that she wants Pacino to have "reasonable visitation."
According to media report, Noor told the court she would willingly grant Pacino joint legal custody of their child and he can give his opinion on his education, religion, medical treatment, etc.
Pacino, who starred in the cult 'Godfather' series and several epic films like 'The Scent Of A Woman', 'Scarface', 'The Devil's Advocate' and 'Ocean's Thirteen', has three other grown-up children — 22-year-old twins Olivia Pacino and Anton James Pacino with Beverly D'Angelo, and Julie Pacino (33) with Jan Tarrant.
Pacino, who started dating Noor Noor, since April 2022, never got married despite being involved in several relationships.