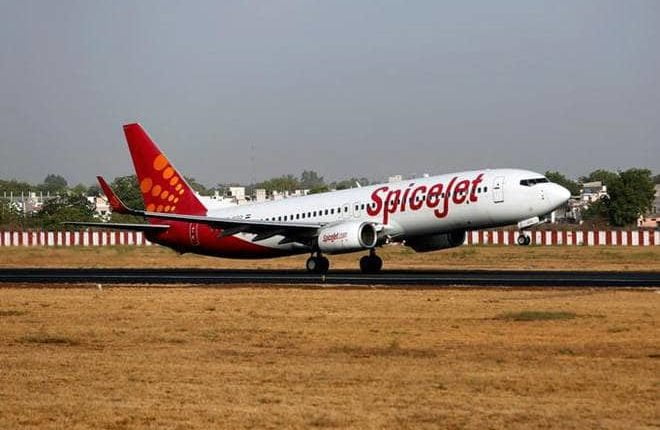 New Delhi: SpiceJet on Friday said that it has complied with the Supreme Court's directive by transferring $1.5 million to Credit Suisse.
"SpiceJet Ltd. has complied with the directive of the Supreme Court by remitting USD 1.5 million to Credit Suisse. The payment was executed on Thursday," said an airline spokesperson, according to IANS.
Earlier, the Supreme Court had issued a stern warning to SpiceJet Chairman and Managing Director (CMD), Ajay Singh, for default in making the due payments to the global investment bank and financial services firm.
A bench comprising Justices Vikram Nath and Ahsanuddin Amanullah had ordered the budget airline to deposit the monthly instalment of $500,000 by September 15 along with an additional $1 million out of the defaulted amount. Last year, the apex court had withdrawn the airlines from liquidation after SpiceJet promised to pay $500,000 to Credit Suisse every month.
As per the settlement the two parties entered in May last year, which was endorsed by the Supreme Court, SpiceJet is required to pay this amount of $500,000 by the 15 of each month