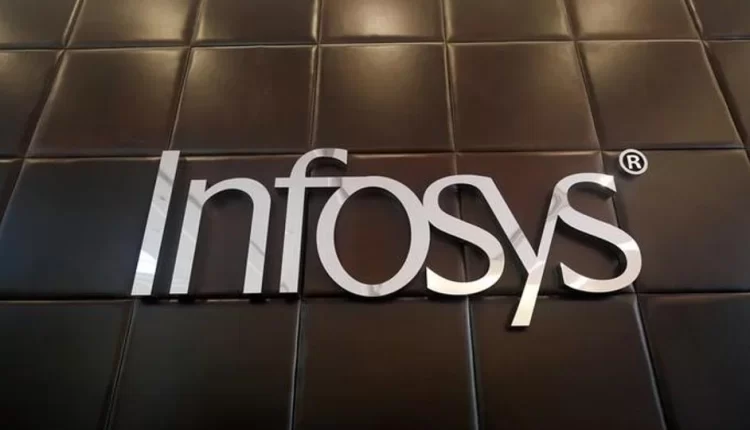 New Delhi: Infosys is the only Indian firm in the top 100 of TIME Magazine's list of World's Best Companies 2023. The Bengaluru-based professional services company ranked at the 64th spot out of 750 global companies. The first four ranks were all dominated by big tech – Microsoft, Apple, Alphabet (the company that owns Google) and Meta Platforms (formerly Facebook) were the top four firms on TIME Magazine's list of the world's best companies.
Founded by seven engineers in 1981, Infosys is the second-largest Indian IT company by 2020 revenue figures. It employees over 3 lakh people across the world, with the majority being based in India.
TIME looked at three dimensions to identify the top-performing companies in the world: Employee Satisfaction, Revenue Growth, and Sustainability (ESG).
The first dimension, Employee Satisfaction, was evaluated using survey data from employees worldwide. More than 1.5 lakh employees across 58 countries were surveyed. The second dimension, Revenue Growth, looked at company data for the last three years. To be considered for evaluation, companies had to generate a revenue of at least $100 million in 2022 and demonstrate positive growth from 2020 to 2022.
The last dimension, Sustainability, took both environmental and social factors into account. "For the environmental evaluation, this included the carbon emissions intensity and reduction rate, as well as the Carbon Disclosure Project (CDP) rating. The social dimension assessed the share of women on the board of directors and the existence of a human rights policy," TIME Magazine shared.
Infosys was not only the only Indian company to make it to the top 100 but also one of the top 3 professional services companies on the list – the other two being Accenture (rank 4) and Deloitte (rank 36).
Another Indian professional services company was featured among the top 200 on TIME's World's Best Companies 2023 list – Wipro ranked at 174.