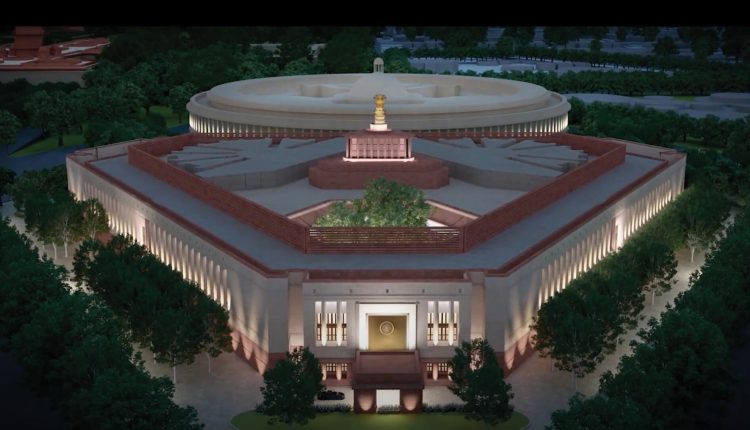 New Delhi: The speculation of so many days will come to an end today as the much-awaited five-day-long special session of Parliament begins. What we know so far about the agenda on the tentative is the four bills. However, the highly debated 'One Nation, One Election' bill was not included in the line-up.
The four bills include the Advocates (Amendment) Bill, 2023; the Press and Registration of Periodicals Bill, 2023; the Post Office Bill, 2023 and the Chief Election Commissioner and other Election Commissioners (Appointment, Conditions of Service and Term of Office) Bill, 2023. The first two were passed in the Rajya Sabha on August 3. They will be taken up for discussion in the Lok Sabha during the special session.
The other two will be discussed in the Rajya Sabha.
Apart from the formal parliamentary business, a discussion will also be held on the 'Parliamentary Journey of 75 years starting from Samvidhan Sabha – Achievements, Experiences, Memories and Learnings', as per the government's notice.
On the first day of the five-day special sitting, Lok Sabha MPs from the BJP, Sunil Kumar Singh and Ganesh Singh will present the sixth report of the Committee of Privileges.
Speculation remains on the issues which were rumoured to be taken up in the special session of Parliament: the 'One Nation, One Election Bill' and a potential resolution to rename India as Bharat.