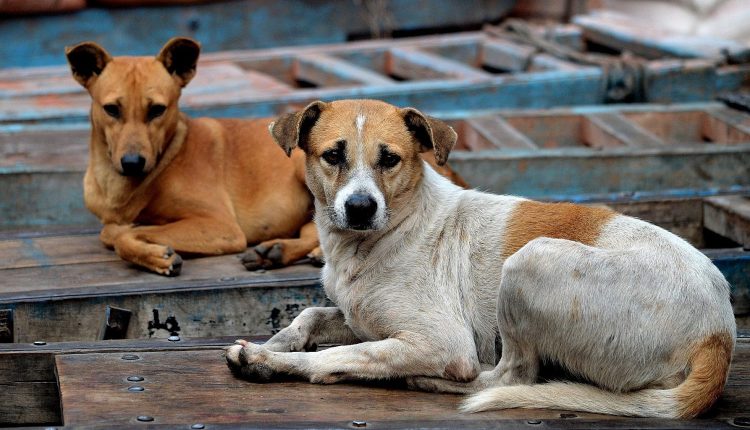 New Delhi: With so many cases of dog bites this year and some turning fatal, like in the case of Wagh Bakri a top executive Parag Desai, 49, who tripped over and sustained severe head injuries while fending off stray dogs and died as a result, the Punjab and Haryana High Court has come out with a landmark ruling.
People, who suffered injuries in stray dogs' attacks, will get will get financial assistance of a minimum of Rs 10,000 per teeth mark, said the court while holding the state as "primarily responsible" for paying compensation in such cases. The high court, while disposing of a bunch of 193 petitions, ruled that in dog bite cases, the assistance minimum of Rs 10,000 "per teeth mark" and a minimum of Rs 20,000 per 0.2 cm of wound where the flesh has come off, Indian Express reported.
It also ordered Punjab, Haryana, and the Union Territory of Chandigarh to constitute committees chaired by the deputy commissioners of respective districts to determine such compensation.
As per reports, there are over 1 crore pet dogs in the country, while the stray dog population is about 3.5 crore.
The National Crime Records Bureau data shows there were 4,146 reported cases of dog bites leading to human deaths in the country in 2019. Separate data shows that the country witnessed over 1.5 crore dog bite cases since 2019.
Uttar Pradesh, with the highest number of strays, saw the highest incidents with 27.52 lakh cases, followed by Tamil Nadu (20.7 lakh) and Maharashtra (15.75 lakh).