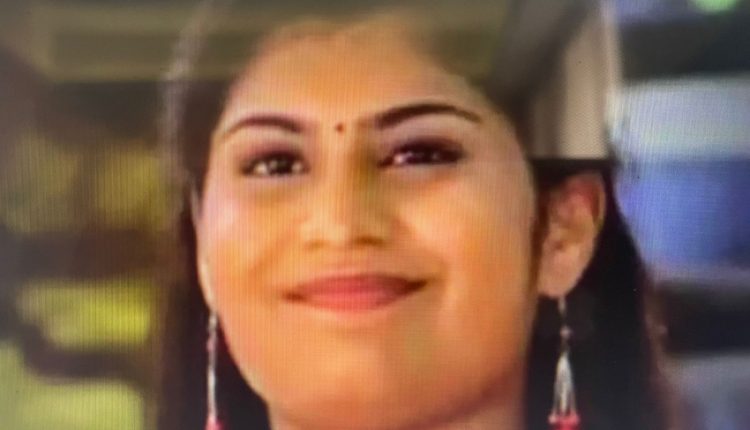 New Delhi: Malayalam television actress Dr Priya died on Wednesday after a cardiac arrest. The 35-year-old actor was eight months pregnant when she died at a private hospital. The actress had undergone a regular pregnancy check-up at the hospital recently before she suffered a heart attack. Her newborn baby is currently in the intensive care unit.
Actor Kishor Satya broke the heartbreaking news to her fans on his social media accounts. "One more unexpected death in the Malayalam television sector. Dr. Priya died of cardiac arrest yesterday. She was 8 months pregnant. The baby is in the ICU. There were no other health issues," he wrote.
Notably, another television actress, Renjusha Menonjust died just two days back.
"The mother who is crying unable to accept the death of her only daughter. The pain of husband Nanna as a loving partner with Priya without going anywhere for 6 months. Last night while going to the hospital, the sight of sadness rained in my mind. What will you say to comfort them? Why did God show this cruelty to those innocent minds who are believers?
The mind kept repeating the questions…Unanswered questions…Before the shocking news of Ranjusha's death goes away, next one more…When a person who is only 35 years old leaves this world, the mind is not allowed to say condolences….How will Priya's husband and mother recover from this collapse…Don't know…Let their minds have the power for that," the post added.