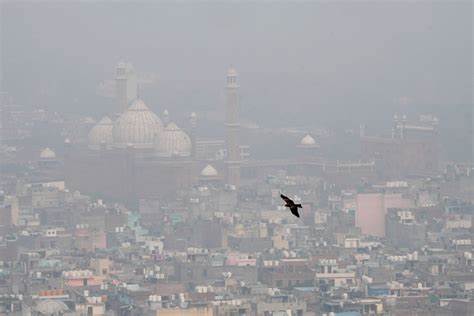 New Delhi: The Delhi government has announced a ban on entry of app-based cabs registered in other states.
Only cabs bearing registration numbers of Delhi will be allowed to ply within the city.
The decision was taken following the Supreme Court's observation that Delhi government should consider banning app-based taxis in the national Capital as a means to control severe air pollution.
The top court also questioned effectiveness of the odd-even vehicle scheme which the Aam Aadmi Party (AAP)-headed government had announced this year again, from November 13 to 20.
After Supreme Court said that the odd-even system of vehicle rationing in pollution-ravaged Delhi was "all optics", Delhi government deferred its implementation.
"The decision to implement the odd-even scheme will be made only after the Supreme Court reviews its effectiveness and issues an order," Delhi's Environment Minister Gopal Rai said on Wednesday, adding that the matter will next be heard on Friday.
The minister said at a press conference that Delhi government will submit outcomes of two major studies conducted by Chicago-based Energy Policy Institute of the University and Delhi Technical University to determine effectiveness of the odd-even scheme.
The scheme, which has been tried out since 2016, allows vehicles to operate in Delhi on alternate days based on their odd or even registration numbers.