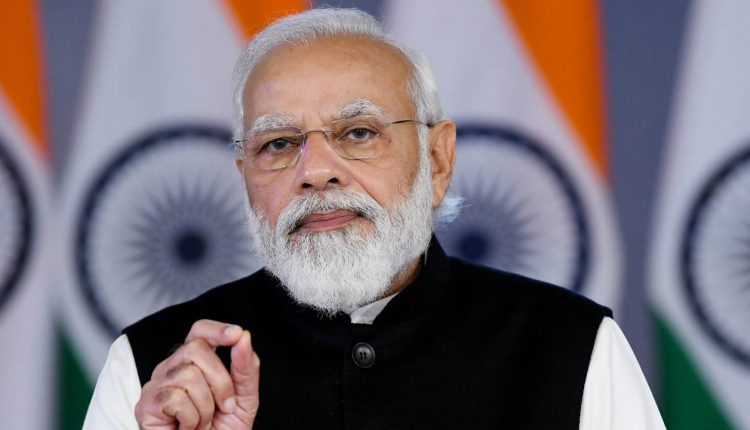 New Delhi: The office of Gujarat Chief Minister Bhupendra Patel said Prime Minister Narendra Modi and Deputy Prime Minister of Australia Richard Marles will attend the final match of the Cricket World Cup 2023 between India and Australia on Sunday at the Narendra Modi Stadium in Ahmedabad.
Several events are lined up for the eventful day, including a ten-minute-long air show before the match by the Surya Kiran aerobatic team of the Indian Air Force and a performance by composer Pritam at mid-innings.
Nine aircraft of the Indian Air Force led by flight commander and deputy team leader, Wing Commander Sidesh Kartik will perform the air show after the coin toss. The flights will take off from the Ahmedabad airport and will do a vertical air show above the Narendra Modi Stadium. A fly-past will also take place as the national anthem winds down.
A request to fly the aircraft with a trail of the Indian tricolour was turned down by the International Cricket Council (ICC), India Today reported.
During half-time, the BCC will honour the captains of all the teams who have won the World Cup so far. This will include Kapil Dev and Mahendra Singh Dhoni, who led the India team when they won in 1983 and 2011 respectively.
Music composer Pritam, along with more than 500 dancers, will also perform during half-time on customised floats.