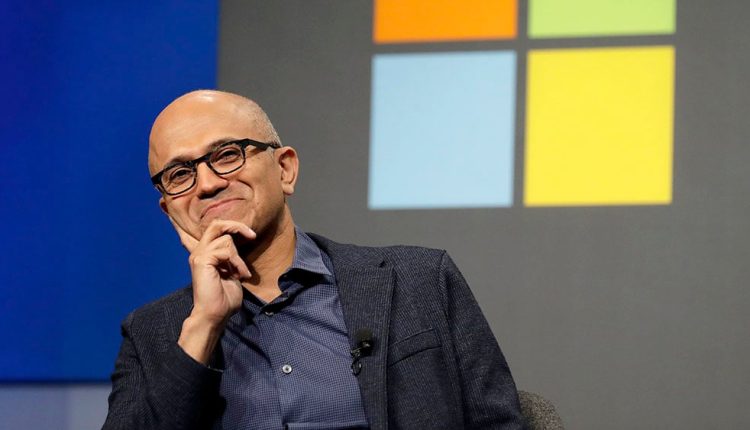 New Delhi: In a fresh turn of events, former OpenAI CEO Sam Altman and president Greg Brockman will be joining Microsoft to lead a new advanced AI research team, Satya Nadella said in a post on X (formerly Twitter) on Monday.
"We're extremely excited to share the news that Sam Altman and Greg Brockman, together with colleagues, will be joining Microsoft to lead a new advanced AI research team," Nadella said in the post.
Nadella added that Altman will be the CEO of the new advanced AI research team.
"I'm super excited to have you join as CEO of this new group, Sam, setting a new pace for innovation. We've learned a lot over the years about how to give founders and innovators space to build independent identities and cultures within Microsoft, including GitHub, Mojang Studios, and LinkedIn, and I'm looking forward to having you do the same," Nadella said.
Over the weekend, OpenAI's board, led by co-founder and chief scientist Ilya Sutskever, announced the removal of Altman in what is being termed an alleged coup. Altman, who co-founded the company in 2015, was ousted in a surprising move that caught even key OpenAI investor Microsoft off guard.
AI Co-founder Brockman also resigned from the AI research lab in protest over the weekend. Nadella said that Altman and Brockman will be accompanied by "colleagues," implying that Microsoft is also hiring OpenAI employees who resigned with them.
Nadella's announcement follows Microsoft's recent revelation that the company has developed an AI chip capable of training large language models. This move is seen as a strategic effort to reduce dependence on Nvidia and potentially save costs, according to reports.