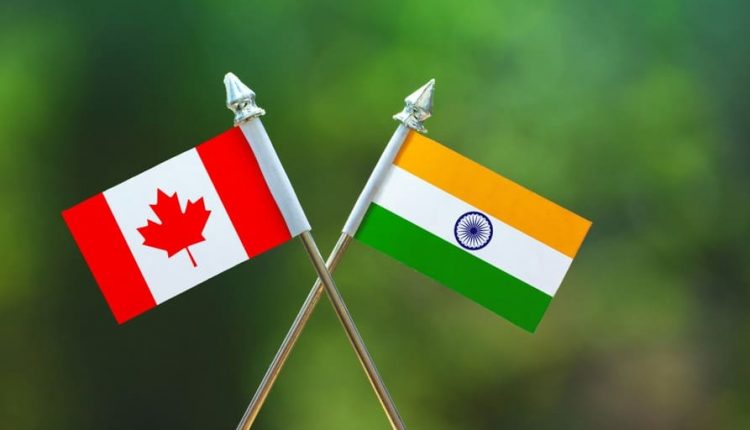 New Delhi: Amid the ongoing tension between India and Canada over Khalistani terrorist Hardeep Singh Nijjar's killing, New Delhi has asked Ottawa to repatriate roughly 40 diplomats by October 10, the Financial Times reported on Tuesday.
Canada has 62 diplomats in India and it has been asked to reduce the total by 41. India has also conveyed that their diplomatic immunity will be revoked if they remain beyond this date, the newspaper added quoting people familiar with the demand.
The development is being seen as an escalation of the crisis between the two nations, which erupted last month over Canadian suspicion that Indian government agents had a role in the June murder.
New Delhi has already announced a visa ban for Canadians.
According to reports, India had earlier called for 'parity' in terms of the number and rank of diplomats that each country deploys to the other. Canada has several dozen more diplomats posted at its high commission in Delhi compared to what India has in Ottawa, primarily due to the extensive consular section required for the families of the approximately 1.3 million Canadians with Indian heritage.