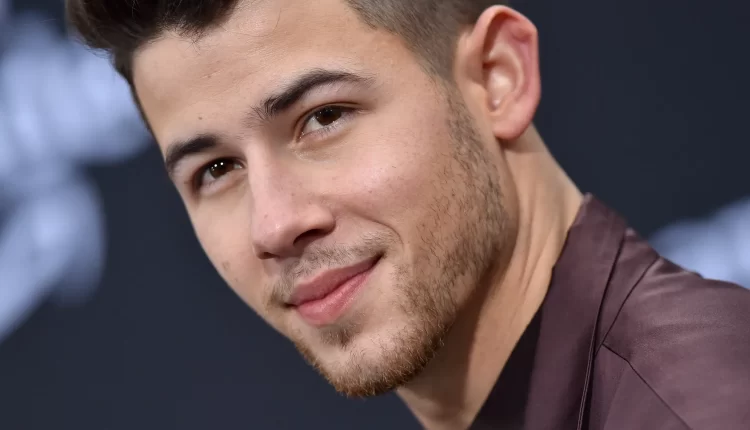 New Delhi: Actor Priyanka Chopra's husband, American singer-actor and songwriter Nick Jonas has opened up about having Type 1 diabetes and how he manages it. He also shared how his wife, Priyanka Chopra is fully educated on what to do if he faces any emergency.
In a recent interview session with aol.com, Nick opened up about how he and his wife Priyanka Chopra had planned to educate their daughter Malti Marie Chopra Jonas, too, about the disease and why her father needs a moment for himself when his blood sugar certainly goes down.
Asked about how he manages his condition as a father, Nick Jonas said, "There were several days after our daughter was home where I had low blood sugar. On the other hand, she needed a bottle or my attention for something, and it was a very new thing to experience." After thinking for a long time, one day he and Priyanka thought of it, explaining the whole scenario to their little one about why her daddy has to take a second. He further said that normalising such conversations "feels wonderful".
Nick also shared that Priyanka Chopra always takes a look at his blood sugar numbers via an app. Additionally, he also shares his blood sugar number information with any member of his family whether he goes to a concert or on an outing with his brothers. He added that just like he used to alert his brothers when his blood sugar was high, he alerts Priyanka in the same way. "I do the same with her. It just helps avoid unnecessary speed bumps. She's been an incredible partner, not just with the management of the disease she is fully educated on what to do in any scenario but also as a parent now," he said.
Nick and Priyanka will soon be celebrating their fifth wedding anniversary next month. The duo tied the knot on December 1, 2018. The couple welcomed their daughter Malti via surrogacy last year. Priyanka is often seen accompanying Nick to his concerts and is spotted cheering for him from among the audience when she is not away for work.