Cuttack: Senior IPS officer Abhay took charge as the Director General of Police (DGP) and Head of Odisha Police Force at State Police Headquarter here on Monday evening.
He assumed office after being accorded a guard of honour.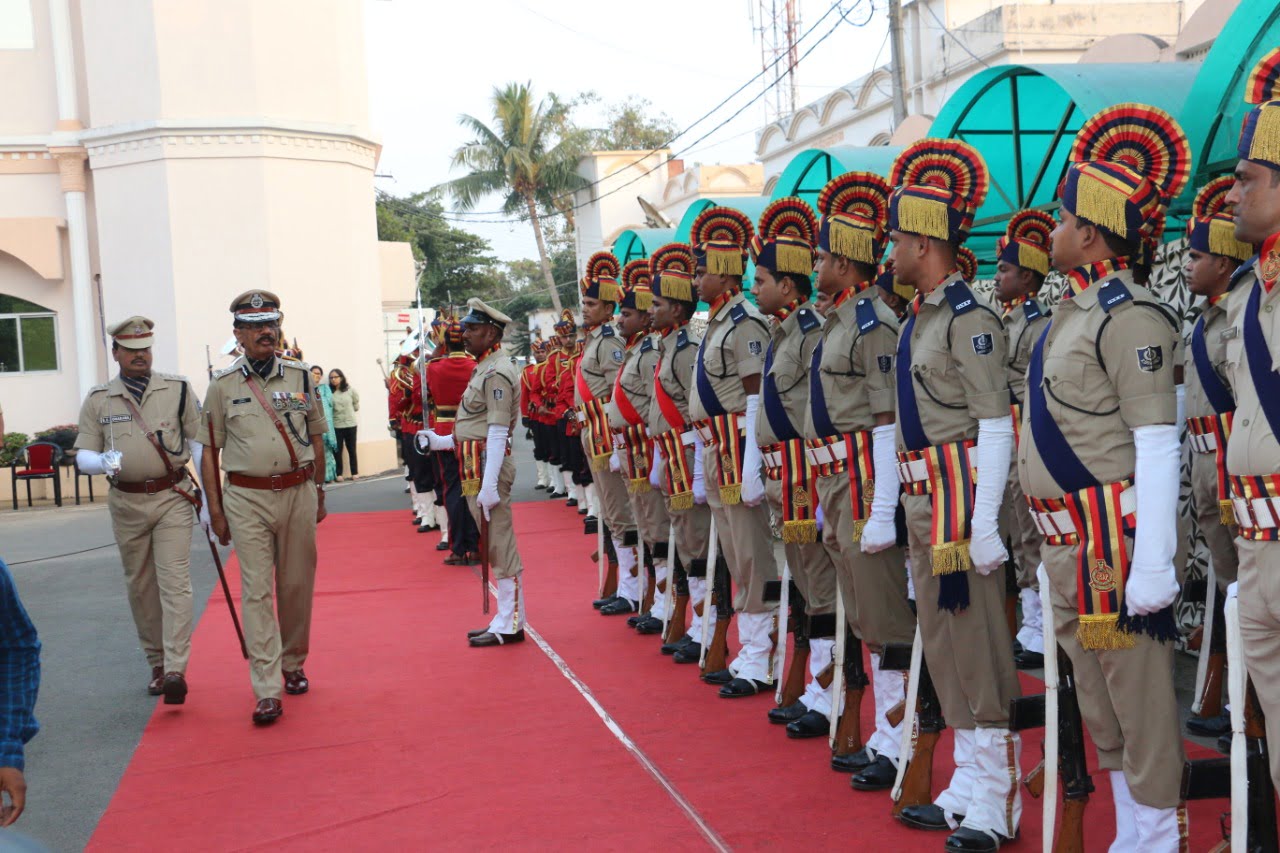 Hailing the mechanism of Odisha police, he then listed out his priorities, which included strengthening the implementation of Mo Sarkar and 5T model for better policing and improving the standard of investigation.
Mo Sarkar & 5T
"Odisha Police will work towards becoming more people friendly. We will ensure that complainants visiting police station get better services. We will review how PS in-charges collect feedback from various complainants coming to police stations and take necessary action. A roadmap is being prepared for Odisha Police to deliver services under the 5T initiative."
Crime Against Women
"Our priority will be to control and prevent offences against the weaker section, especially the women. A proper investigation would be initiated and deadline set so as to expedite the conviction."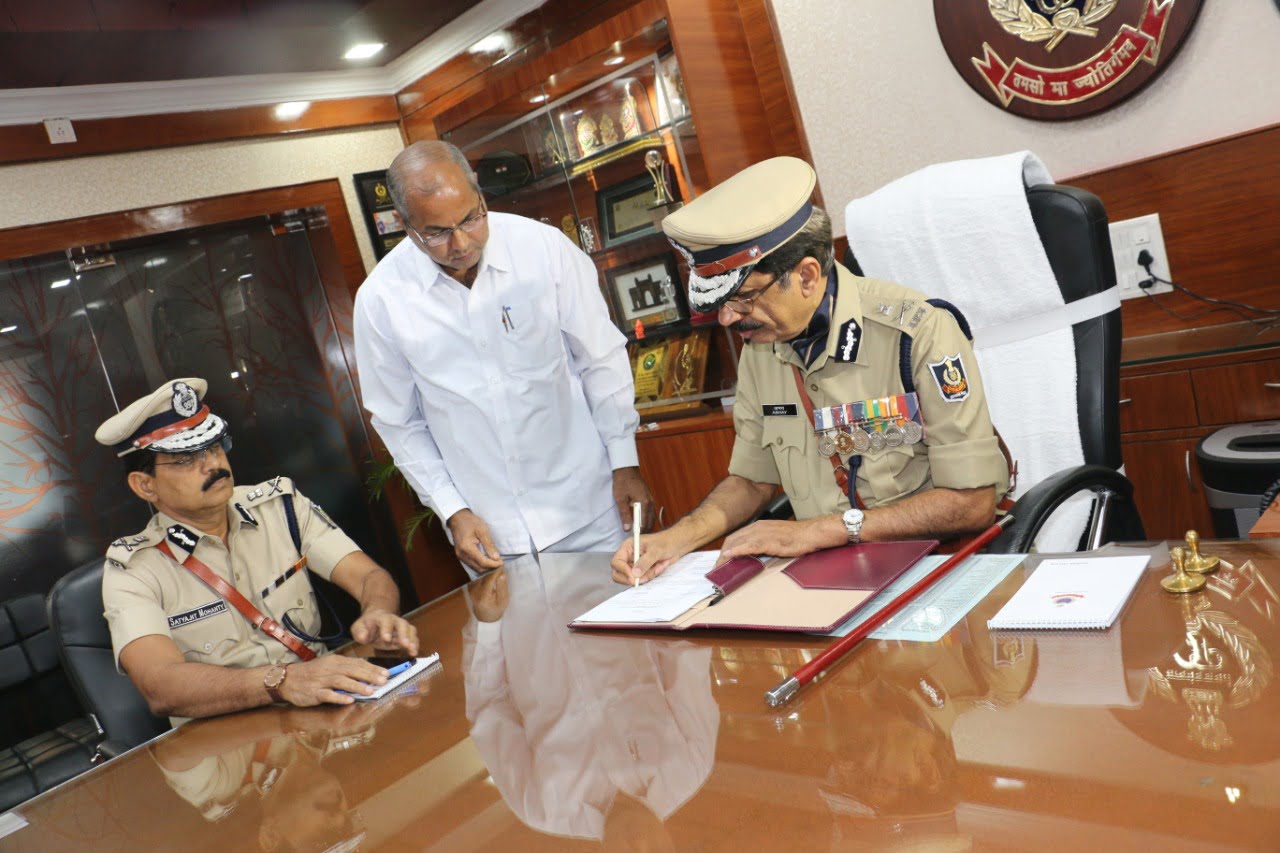 Maoist Menace
"The situation in Odisha has improved over the last 10 years. We will work towards containing and controlling this menace."
Organised Crime
"There has been a rise in organised crimes, what people call as mafia. The operation of the mafias will be monitored and crushed."
Investigation Standard
"Odisha Police is known for carrying out proper time-bound investigation. We will further raise the standards so that conviction percentage increases."