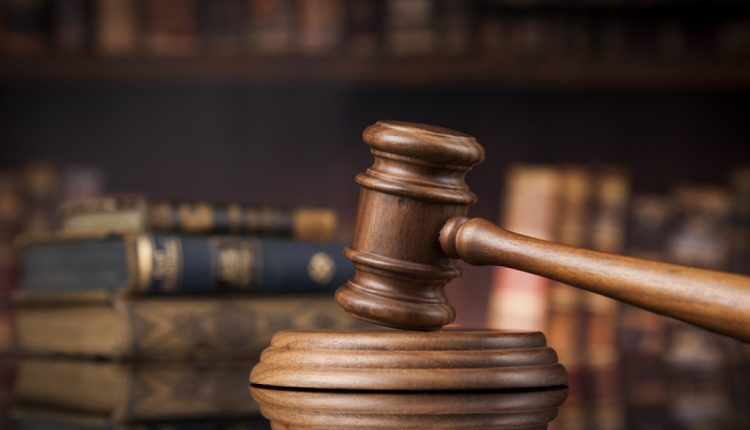 New Delhi: A Delhi court said that pre-nuptial agreements should be made compulsory after counselling of both parties.
The family court pointed out the possible risk of marriages "going haywire" while hearing a couple's separate divorce petitions on grounds of cruelty and that they separated more than seven years ago, Hindustan Times reported.
In his order, judge Harish Kumar said that every time a breach occurs under intimation to the party allegedly at fault, it should be reported, and that if the breach is not reported he/she won't be heard.
The judge noted that the parties aren't willing to live together in future and there is consent for dissolution of their marriage, and granted a 'no-fault divorce' by mutual consent under section 13B of Hindu Marriage Act.
The couple took marriage vows on March 8, 2011. Five years later, the husband applied for divorce on 'cruelty' grounds at the Bandra family court in Mumbai, following which the wife was served notice.
The wife then filed a petition under Prevention of Women from Domestic Violence Act in the family court. Later, another application was filed to amend the petition and add a counter-prayer for grant of divorce on grounds of cruelty.