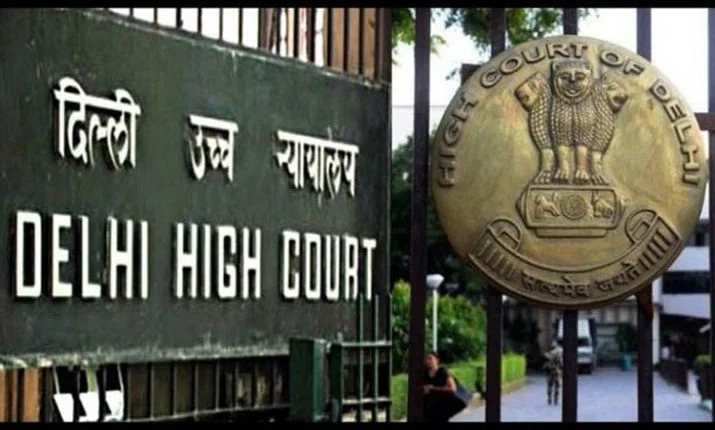 New Delhi: The Delhi High Court has directed the family members and relatives of a 22-year-old lesbian not to threaten or put pressure on her or her partner, saying they are at liberty to live their lives according to their own style. The court's order came after the woman submitted that she does not want to go back to her family and would like to stay with her partner.
The woman is an adult and she cannot be forced to go to any place against her wishes, it said and made it clear that if any of the parties violated its order, action would be taken against them. "We hereby make it clear that the parents, relatives and their associates shall not extend any threat in whatsoever manner directly or indirectly or undue pressure upon the petitioner as well as the survivor. The petitioner and survivor are at liberty to live their lives in the society as per their own style," a bench of justices Suresh Kumar Kait and Neena Bansal Krishna said, PTI reported.
The court was hearing a habeas corpus petition by the woman's partner who claimed that she was "missing" and was allegedly taken away by her family members as they were against their relationship. On the last date of hearing, the woman was produced before the court which had then directed police to take her to a shelter home and make necessary arrangements for her boarding and lodging there.
On August 29, the bench said, "We find that the woman is 22 years old and as per law, she cannot be forced to go to any place against her wishes. We are of the considered opinion that the woman is at liberty to stay with whomsoever and wherever she wants."
The woman's father, who was present in the court, assured the bench that all her documents and belongings would be handed over to her through a police official. The bench also permitted the couple to live together at a place where the petitioner was staying and directed the Station House Officer (SHO) of the police station concerned to share the contact number of the woman sub-inspector and beat constable with them.
The high court had earlier directed the parents and maternal uncle of the woman to undergo counselling in order to prepare themselves to accept her "as per her wishes. However, on August 29, the bench was informed that during the counselling session, the woman's uncle stated before the counsellor that she has been brainwashed by her partner.
He said that he tried reading about homosexuality but the family found it difficult to accept it.