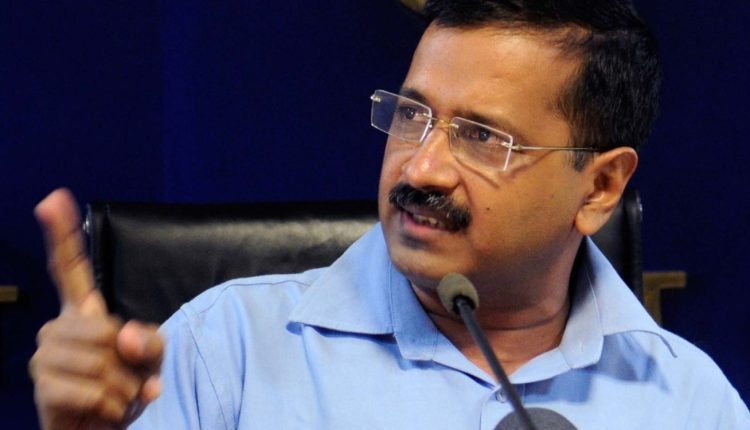 New Delhi: Arvind Kejriwal snubbed the Enforcement Directorate (ED) by skipping its summons regarding the Delhi liquor policy case inquiry, calling the notice 'illegal' and 'politically motivated'.
The Delhi chief minister, who was asked to appear before ED officials on Thursday, instead headed for poll-bound Madhya Pradesh where he was scheduled to hold a roadshow with Punjab chief minister Bhagwant Mann, ANI reported.
Kejriwal also wrote a scathing letter to ED, asking it to withdraw the notice immediately, AAP sources confirmed to ANI and PTI.
"The summon notice is illegal and politically motivated. The notice was sent at the behest of the BJP. Notice was sent to ensure that I am unable to go for election campaigning in four states. ED should withdraw the notice immediately," Kejriwal wrote to ED hours before he was asked to appear at the ED headquarters here.
ED issued the summons notice to the Delhi CM on October 30.
Kejriwal had faced CBI questioning regarding the same case in April.
The last-minute letter to ED is clear indication that Kejriwal's plan to skip the summons was kept under wraps.