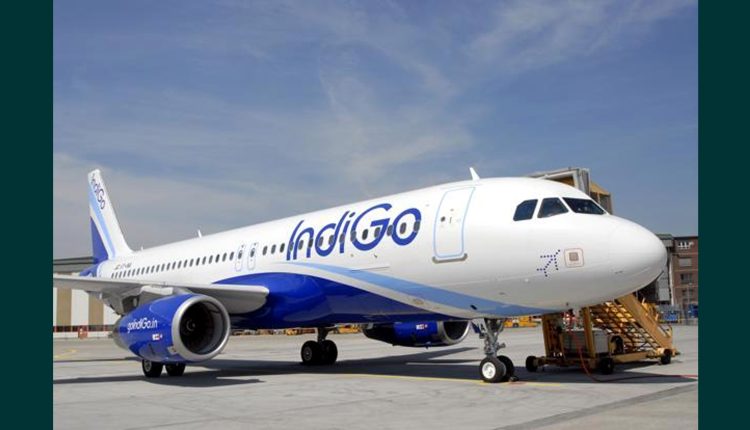 Bengaluru: A male passenger was arrested for allegedly trying to open the emergency door of an Indigo flight prior to take-off, police said on Monday.
Swapnil Holey, who had boarded the Bengaluru-bound Indigo flight 6E 6803 from Nagpur around 10 pm on September 30, was seated next to the emergency exit door of the aircraft, informed police. While crew members were briefing passengers on safety and security measures, the man allegedly attempted to bolt open the emergency door.
Once the flight landed at Bengaluru's Kempegowda International Airport around midnight, Holey was escorted by airlines staff to the airport police station.
Holey was scheduled to take an international flight – Bengaluru to Bangkok — on October 1, police said.
An FIR under section 336 (Act endangering life or personal safety of others) of IPC was registered based on the complaint by Indigo staff.
Holey was arrested, but later released on bail.