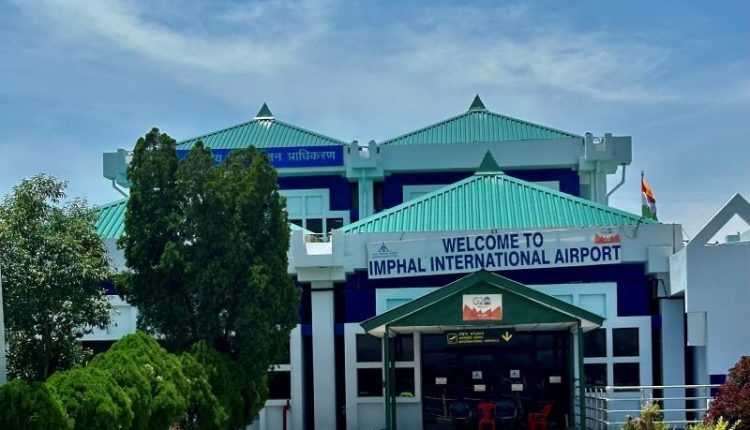 Imphal: The Bir Tikendrajit International Airport here had to be shut down on Sunday after unidentified unmanned aerial vehicles/drones were detected in the airspace.
The aerial vehicles were detected since 2.30 pm on Sunday. Some flights were cancelled to and from Imphal, while a few incoming flights were diverted to alternative destinations, India Today reported quoting sources.
"Due to the sighting of an unidentified flying object within Imphal controlled Airspace, two flights have been diverted and three departing flights have been delayed. Flight operations will commence after receipt of clearance from a competent authority," Imphal International airport director Chipemmi Keishing said in a statement.
Interestingly, the Manipur government a day ago extended ban on internet services for five more days, because of unfavourable law and order situation in Manipur.
The north-eastern state has been hit by ethnic violence since early May over protests against Meitei community's demand for Scheduled Tribe (ST) status.
Around 200 people have lost their lives so far in clashes between tribal groups Kukis and Meiteis.