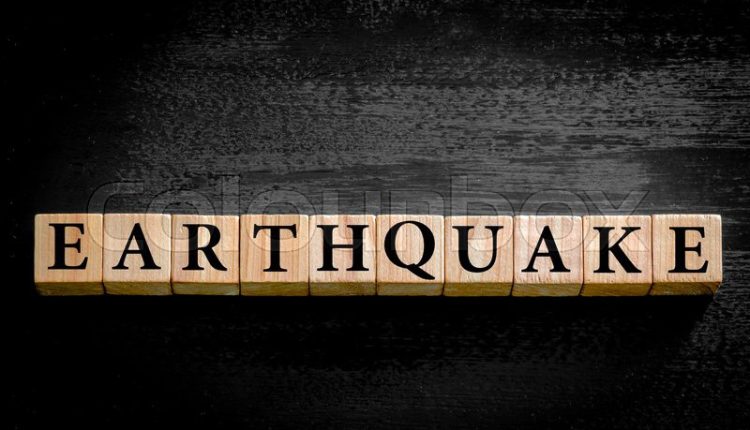 New Delhi: Nearly 300 people were killed after a powerful earthquake rattled Morocco Friday night, according to a preliminary government count, with Marrakesh residents reporting "unbearable" screams followed the 6.8-magnitude quake.
"According to a provisional report, the earthquake killed 296 people in the provinces and municipalities of Al-Haouz, Marrakesh, Ouarzazate, Azilal, Chichaoua and Taroudant," Morocco's interior ministry said in a statement.
Another 153 people were injured, it added.
Expressing grief, Prime Minister Narendra Modi today said India is ready to offer all possible assistance to it in this difficult time.
PM Modi said on X, "Extremely pained by the loss of lives due to an earthquake in Morocco. In this tragic hour, my thoughts are with the people of Morocco. Condolences to those who have lost their loved ones. May the injured recover at the earliest. India is ready to offer all possible assistance to Morocco in this difficult time."