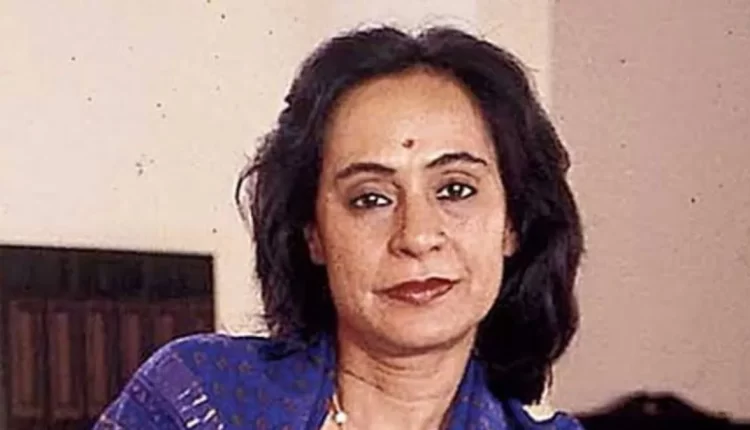 Bhubaneswar: Eminent author, documentary filmmaker and journalist Geeta Mehta passed away at her residence in New Delhi on Saturday. She was 80.
Daughter of Odisha's former Chief Minister Biju Patnaik, Geeta was one among three siblings including Prem Patnaik and incumbent Odisha Chief Minister Naveen Patnaik.
She was married to renowned American publisher late Sonny Mehta.
Born to Biju and Gyan Patnaik in Delhi in 1943, she had her education in India and University of Cambridge, UK. The books written by her include Karma Cola, Snake and Ladders, A River Sutra, Raj and The Eternal Ganesha.