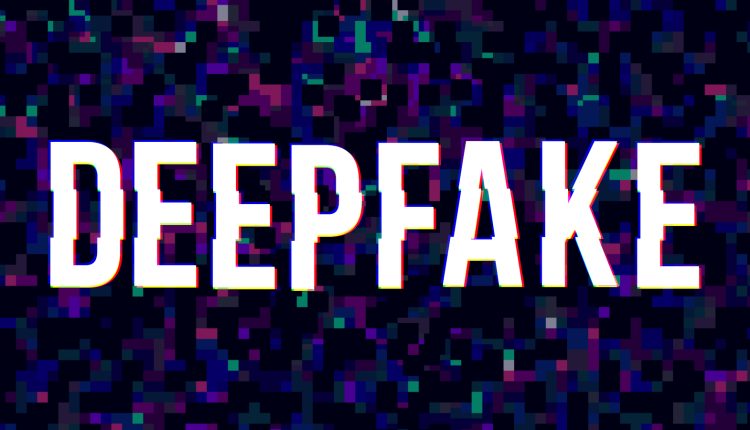 New Delhi: A day after a deepfake of actor Rashmika Mandanna went viral on social media platforms, the Ministry of Electronics and IT (MeitY) has sent advisories to social media platforms, including Facebook, Instagram and YouTube, to take down misleading content or deepfakes generated through artificial intelligence within 24 hours.
The ministry had issued a similar advisory to the platforms in February this year.
The advisory has reiterated existing legal provisions that platforms have to follow as online intermediaries. It has mentioned Section 66D of the Information Technology Act, which entails punishment for cheating by personation by using computer resources with imprisonment of up to three years and a fine of up to Rs 1 lakh, The Indian Express reported quoting sources.
The advisory is also understood to have mentioned Rule 3(2)(b) of the Information Technology Rules, under which social media platforms are required to take down content in the nature of impersonation, including artificially morphed images of an individual, within 24 hours of the receipt of a complaint.
Notably, a recent deepfake of Mandanna is currently viral on sites like Instagram, where her face has been morphed into a video where a woman can be seen entering a lift wearing revealing clothes. The original video belongs to a British-Indian social media influencer and had been uploaded to Instagram last month.
Actor Amitabh Bachchan has called for legal action against the deepfake of Mandanna. Union Minister of State for Information Technology Rajeev Chandrasekhar had said on X that "deepfakes are the latest and even more dangerous and damaging form of misinformation and need to be dealt with by (online) platforms".
Responding to the viral deepfake, Mandanna said on X that she was "really hurt" and that such videos are scary not only for her, "but also for each one of us who today is vulnerable to so much harm because of how technology is being misused".