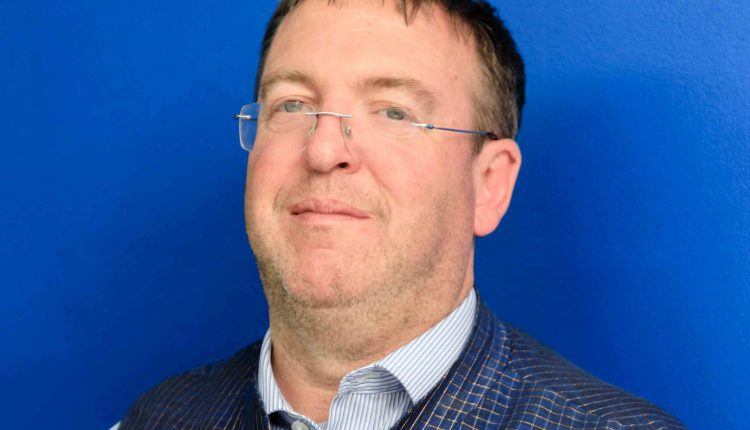 New Delhi: Andrew Fleming has been appointed as the new British Deputy High Commissioner to East and Northeast India. Andrew arrived in Kolkata on Wednesday.
Before joining the UK's Deputy High Commission in Kolkata, Andrew served as British Deputy High Commissioner to Andhra Pradesh and Telangana for five years and then as Officer on Special Temporary Duty in Bengaluru before spending a few months in London where he supported the visit of Indian Vice President, Jagdeep Dhankhar for the King's coronation.
His previous work in Hyderabad included promoting business and trade between the UK and the states he worked in, connecting academic institutions interested in research and other partnerships, and with people to identify and amplify 'living bridge' links and to understand local issues. He has supported projects on community cohesion and interfaith, countering violence against women, human trafficking, child sexual abuse, fake news and youth empowerment. He is also deeply interested in heritage to the extent he was occasionally invited to lead walks in Hyderabad.
"I am determined to ensure the UK-India 2030 Roadmap is seen as relevant across all 13 states & the Andaman & Nicobar Islands that the team covers from our Kolkata office. I will seek to establish tangible connections across this fascinating and diverse region that deliver on our shared priorities," said Fleming.