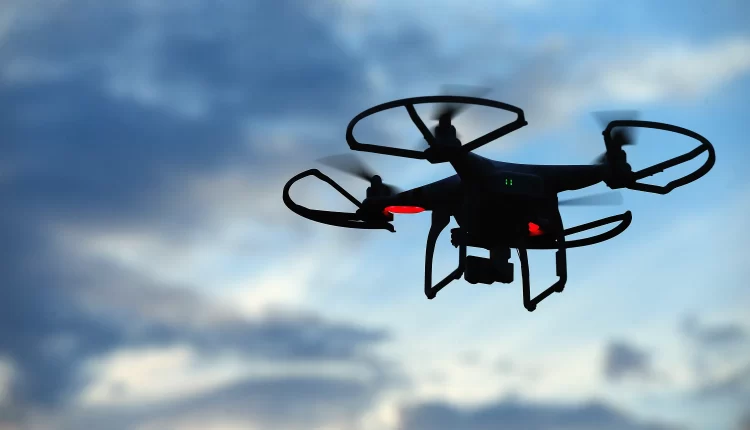 New Delhi: In the midst of all the G20 events, Delhi Police received information of a drone being spotted, sending the force into a tizzy on Friday.  The police registered an FIR and upon further investigation, it was found that a birthday party was being celebrated in the Patel Nagar area, and the drone was flown by photographers to cover the video of the event, news agency ANI reported.
The police have registered a case under IPC 188 for disobedience to orders duly circulated by public servants. Notably, Delhi Police is on high alert, and any kind of disobedience of the law by citizens is expected to be addressed with strict actions.
Ahead of the event, the Delhi police announced a no-fly zone, increased security, and also imposed a slew of traffic restrictions that the people of Delhi need to follow until the end of the G20 Summit. The movement of the vehicles has also been restricted in the New Delhi district, as the area has been marked as Controlled Zone-1 from Friday at 5 am until 11.59 pm on Sunday.
To counter any unprecedented threat, the fighter planes of the Indian Air Force have been put on standby mode to monitor any suspicious activity in the Delhi sky, including UAVs or drones. On Tuesday (August 29), Delhi Police issued a notice announcing a no-fly zone and the prohibition of specific flying items in the National Capital Territory of Delhi.
The order by Delhi Police said all unpermitted activities over the territory of the NCT of Delhi would be deemed illegal. "This will be in effect for 15 days, or until September 12, 2023. The Indian Penal Code's Section 188 would be applied to punish those who violate the order," said the order by Delhi Police. Flying sub-conventional aerial platforms like paragliders, paramotors, hang gliders, UAVS, UASS, microlight aircraft, remotely piloted aircraft, hot air balloons, small-sized powered aircraft, quadcopters, or parachuting from aircraft, among others, over NCT Delhi has been strictly prohibited, as per the order by Delhi Police.