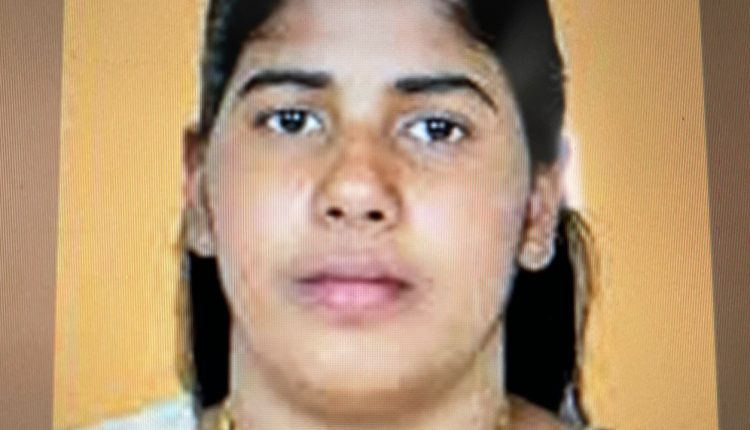 Priya's mother approached the Delhi High Court earlier this year, seeking permission to travel to Yemen despite a travel ban for Indian nationals, put in place since 2017 owing to the ongoing civil war in the Arab nation. The court on Thursday urged the Centre to make a decision regarding the same within a week.
She reportedly wants to negotiate "blood money" or compensation with Mahdi's family to secure her release.  The petitioner, represented by lawyer Subash Chandaran KR, had previously implored the court that the only way to save her daughter lies in direct negotiations with the victim's family, a process that necessitates her physical presence in Yemen.
On Thursday, the Centre's lawyer informed the high court that under a recently issued notification, the travel ban to Yemen may be relaxed, allowing Indian nationals to visit the country for specific reasons and limited durations.
"In view of the representation, let the present petition be treated as a representation. Respondent is directed to decide the representation within one week from today," Justice Subramonium Prasad ordered.
The "Save Nimisha Priya International Action Council", a group advocating for Priya's release, approached the high court in 2022, imploring the Centre to  "facilitate diplomatic interventions as well as negotiations with the family of the victim on behalf of Nimisha Priya to save her life by paying blood money in accordance with the law of the land in a time-bound manner".
The high court refused to issue an order to the Centre to negotiate the "blood money" to save Priya but asked it to pursue legal measures against her conviction, the report added.