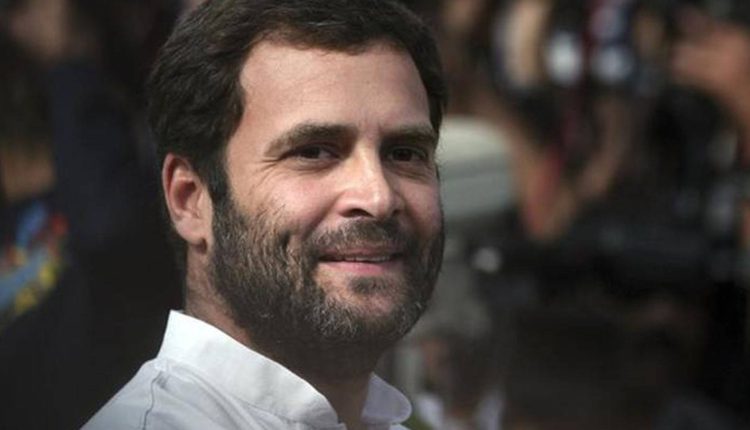 Mumbai: Soon after Union Parliamentary Affairs minister Pralhad Joshi announced a special Parliament session, there has been speculation over the agenda of the government for the five-day session from September 18 to 22.
The Opposition parties hit out at the Narendra Modi government for the announcement.
Congress MP Rahul Gandhi called the move a result of 'panic'.
Rahul, who is attending the meeting of the Opposition INDIA bloc in Mumbai, said: "I think maybe it is an indicator of a little panic. Same type of panic that happened when I spoke in Parliament House, panic that suddenly made them revoke my Parliament membership. So I think it is panic because these matters are very close to the PM. Whenever you touch the Adani matter, the PM gets very uncomfortable and very nervous."
Rahul, who was referring to another report which was released today against Adani Group, this time by Organised Crime and Corruption Reporting Project (OCCRP), brought up Modi's alleged link with Adani and demanded a JPC.
Shiv Sena (UBT faction) MP Priyanka Chaturvedi, on the other hand, accused the Centre of hurting Hindu sentiments.
"Ganesh Chaturthi is an important festival especially for Maharashtra. Despite that, Hindu sentiments are neglected and a special session of the Parliament has been called," PTI quoted Chaturvedi as saying.
Mallikarjun Kharge sounded defiant.
"Let them bring it (special session), the fight will continue," the Congress president said.
Congress leader Jairam Ramesh mocked Modi.
"Managing the News Cycle, Modi style. 1. News today has been dominated by latest revelations on the Modani-scam. 2. Tomorrow the ever-growing INDIA parties meet in Mumbai. How to counter? Announce a 5-day special session of Parliament when Monsoon session has just ended 3 weeks back. Regardless, the JPC demand will continue to resonate inside and outside Parliament," said Ramesh.