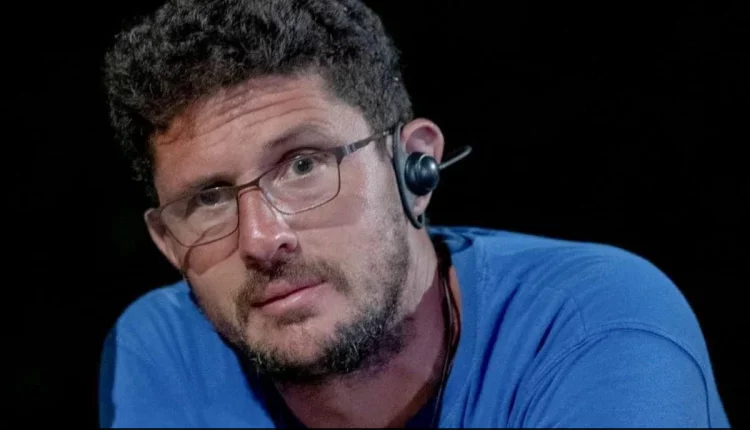 New Delhi: Israeli TV series 'Fauda' dwells on the experiences of Israel Defence Forces (IDF) personnel and their encounters with Hamas militants.
Who would have thought when the thrilling series — now in its fourth season – premiered in 2015 that it would mirror a full-fledged war that is ongoing between Israel and Hamas at Gaza Strip in Palestine.
Ironically, a long-time member of the production crew from the popular series died in the line of duty on the battlefield.
Matan Meir, a 38-year-old Sergeant Major General (Reservist) from IDF, was listed among the soldiers who lost their lives while fighting in Gaza, The Jerusalem Post reported.
"We are devastated to share that one of our Fauda family members, Matan Meir, was killed in action in Gaza. Matan was an integral crew member. The cast and crew are heartbroken by this tragic loss. We extend our condolences to Matan's family and friends. May his soul rest in peace," the Fauda cast posted on X.
Matan, from Odem in the northern part of Golan Heights, served in 697th Battalion of IDF's 551st Brigade.
The Fauda crew member also contributed to production of other shows, including The Cops.
IDF launched a massive military operation in the Palestine city of Gaza – which is controlled by Hamas — after Hamas suddenly attacked Israel on October 7.