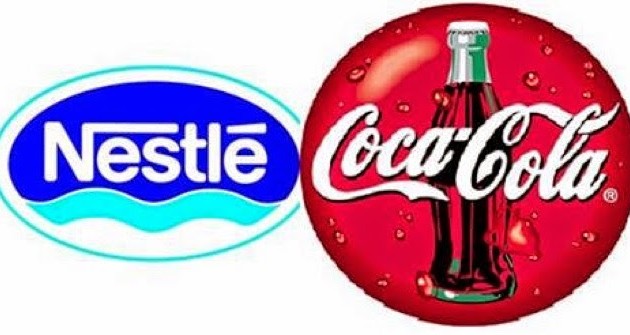 New Delhi: Turkey's parliament removed Coca-Cola and Nestle products from its restaurants over their alleged support for Israel amid the Hamas war, according to a parliament statement, news agency Reuters reported citing a source who named the two companies.
"It was decided that the products of companies that support Israel will not be sold in restaurants, cafeterias and tea houses in the parliament campus," the statement said. The decision had been taken by parliament speaker Numan Kurtulmus and did not identify the companies but a parliamentary source told Reuters that Coca-Cola beverages and Nestle instant coffee were the only brands removed from the menu.
The decision was taken in response to public demand, it was reported. "The parliament speaker's office did not remain indifferent to the public outcry and decided to remove products of these companies from the menu of cafes and restaurants in parliament," the source told Reuters. Both companies have been named in social media posts in recent days by Turkish activists calling for a boycott of Israeli goods and Western companies that they view as endorsing Israel.
Turkey's government has sharply criticised Israel's attacks in Gaza and Western support for Jerusalem. Israel has bombarded Gaza since Hamas attacked southern Israel a month ago, when its fighters killed 1,400 people and seized 240 hostages. Gaza health officials say Israel's assault has killed more than 10,000 Palestinians, including some 4,100 children. Hundreds of thousands of people in Turkey have taken to the streets to protest against Israeli operations into Gaza over the past month, Many have also protested on social media.