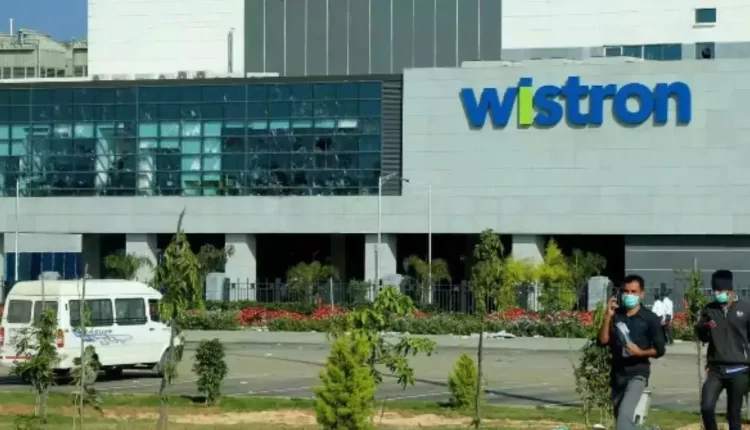 New Delhi: Tata Group might become the first Indian company to move into the assembly of iPhones. India's largest conglomerate is close to an agreement to acquire an Apple Inc. supplier's factory as soon as August. A takeover of the Wistron Corp. factory in Karnataka, potentially valued at more than $600 million, would cap about a year of negotiations. The facility employs more than 10,000 workers, who assemble the latest iPhone 14 model, Bloomberg reported quoting people close to the matter.
Wistron has committed to ship iPhones worth at least $1.8 billion from the factory in the fiscal year through March 2024 to win state-backed financial incentives. It also planned to triple the plant's workforce by next year. Tata is set to honor those commitments as Wistron exits the iPhone business in India. However, spokespersons for Tata, Wistron and Apple declined to comment, the report added.
The addition of an Indian iPhone is likely to add momentum to Apple's efforts to diversify its product base beyond China and build up technology manufacturing in the South Asian nation. Wistron exported nearly $500 million in iPhones from India in the three months ended June 30, and Apple's other key Taiwanese suppliers, Foxconn Technology Group and Pegatron Corp., have also ramped up locally.
Tata already makes iPhone chassis, or the metal backbone of the device, at its factory, spread over hundreds of acres of land in Tamil Nadu.