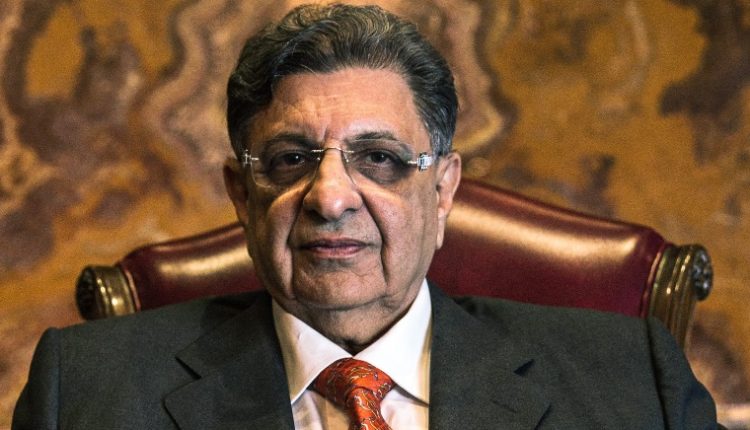 Pune: Serum Institute of India (SII) Chairman and MD Dr Cyrus Poonawalla had to be hospitalised here on Friday after suffering a cardiac arrest.
The 82-year-old billionaire businessman underwent angioplasty at Ruby Hall Clinic under the supervision of Dr Purvez Grant, Dr CN Makhale and Dr Abhijeet Khadtare.
Dr Grant told The Indian Express that Poonawalla — whose son Adar Poonawalla is CEO of SII and Chairperson of Poonawalla Fincorp — was in a stable condition.
"We have done angioplasty and he is stable. He will be discharged in a couple of days," Dr Grant said.
According to interventional cardiologist and Cath Lab in-charge Dr Makhale, Poonawalla is in the intensive care unit and responding well to treatment.