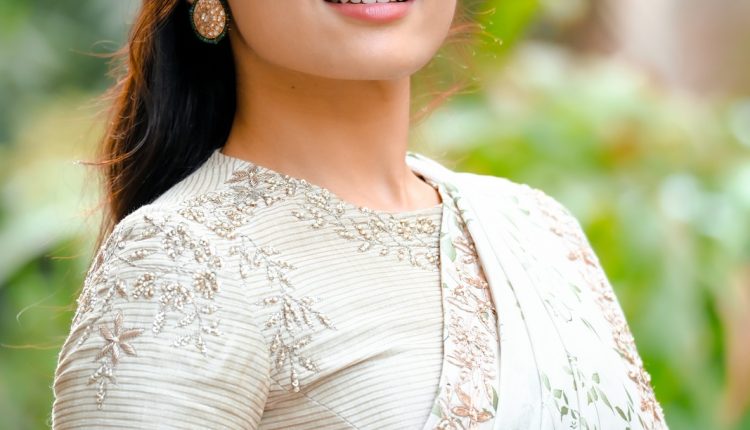 New Delhi: A day after filing an FIR was registered, Delhi Police sought details from Meta about the account from which a 'deepfake' video of actress Rashmika Mandanna was shared on social media.
"We have written to Meta to access the URL ID of the account from which the video was generated," an officer told PTI.
The FIR was registered on Friday under sections 465 (forgery) and 469 (forgery for purpose of harming reputation) of Indian Penal Code (IPC) and sections 66C and 66E of Information Technology Act at the Intelligence Fusion and Strategic Operations Unit of Delhi Police's Special Cell.
A dedicated team of officers has been constituted to crack the case. "We are expecting the case will be cracked soon," PTI quoted the officer as saying.
The Delhi Commission for Women had also sent a notice to police in connection with the video, seeking action against those people involved in the act.
The video of Rashmika, suspected to be made with the help of Artificial Intelligence, went viral on social media last week.
The original video is that of British-Indian influencer Zara Patel, whose face was edited with Rashmika's face.