Bhubaneswar: While organisers of the 14th edition of Toshali Mela at Janata Maidan have won many hearts for making it disabled-friendly through a suite of accessibility solutions, they are also contending with criticism over the poor mobile network at the mela venue.
The Handloom, Textiles & Handicrafts Department of the state published the brochure of the event in braille and made the venue disabled-friendly for the first time. The organisers have reserved the last day of the event for specially-abled artists.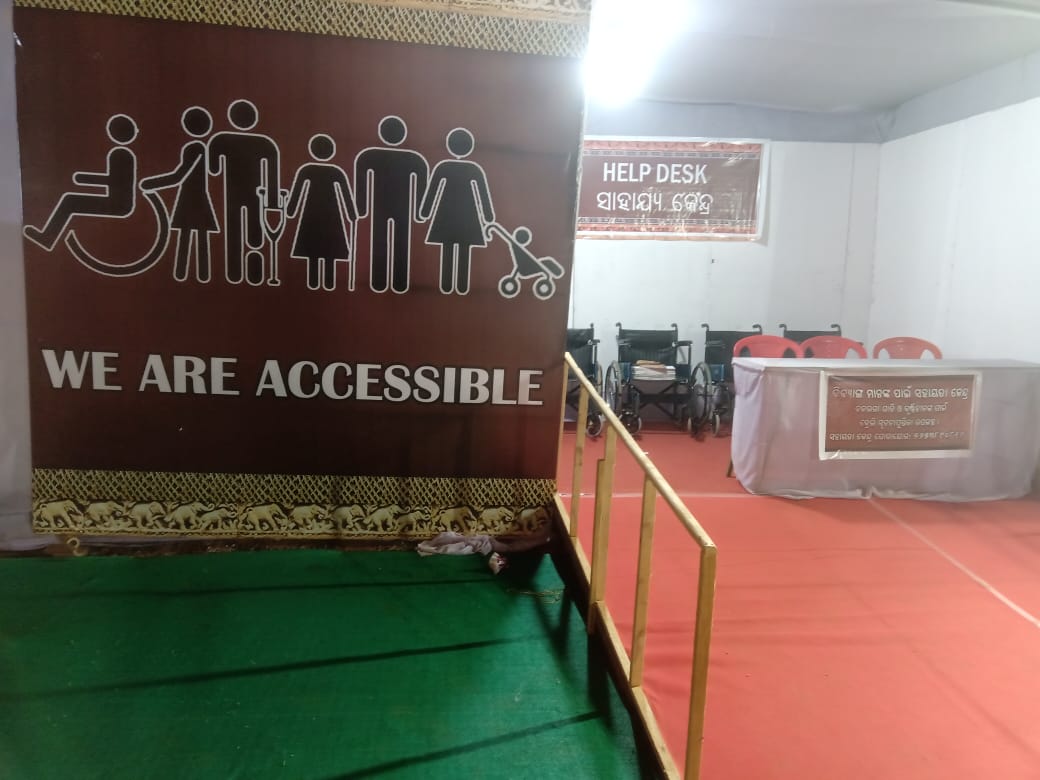 In sync with the Accessible India campaign, Toshali Mela emanates the message of equality, connecting it with the tradition of art forms and handicrafts of India. "It's the need of the hour to focus on equality and inclusivity and we wanted to give them the reason to smile and enjoy the mela," said Biswajit Patra, project coordinator, Toshali Mela. 
About 20-30 specially-abled people visit the mela every day. There is a dedicated help desk, wheelchairs and even a ramp at the selfie spot. Moreover, the authorities have introduced a helpline number, an exclusive parking space, separate bathrooms and even allocated staff members to escort them if needed. "It's a great initiative by the government," said Arkan, a visitor. 
The department will focus on senior citizens next year as many expressed their disappointment over the absence of rest areas at the mela this time.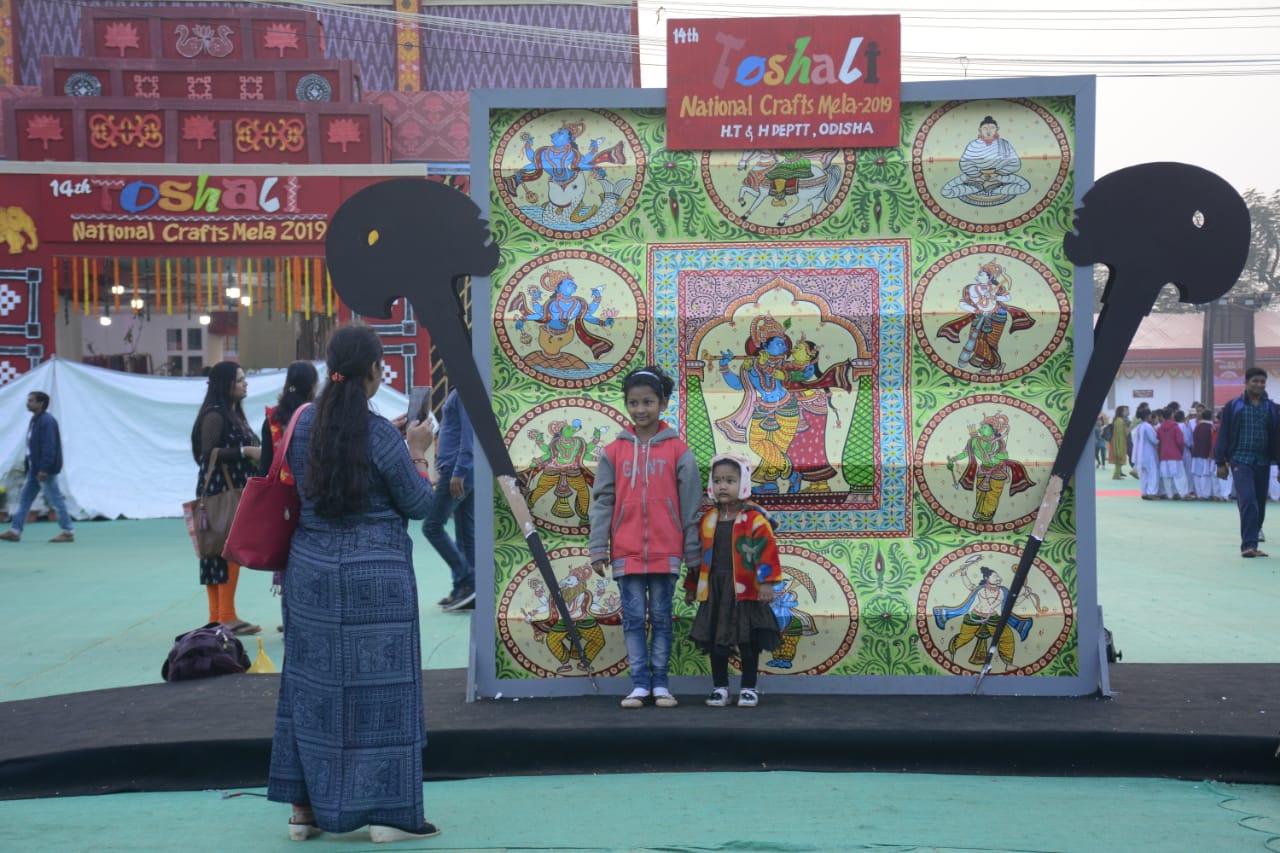 Meanwhile, visitors have been facing mobile network issues. The mela, which began on December 15 is scheduled to conclude on December 25. About 2-3 lakh people visit the mela every day and the footfall peaks by 6 pm and that's when the network issue begins. 
Even the authorities are facing similar issues and are not being able to do their work productively. "When about two lakh people use their phones at the same spot, at the same time, it's obvious that there will be network issues," said Biswajit Patra, project coordinator.