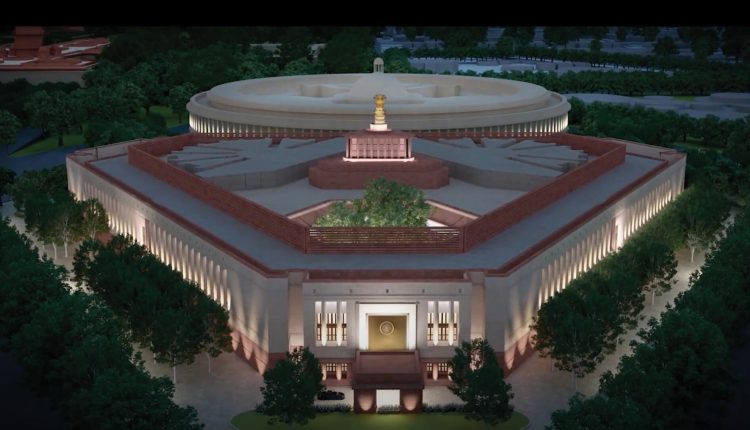 New Delhi: The special session of Parliament will start in the old building on September 18 and moved to the new building the following day, on the occasion of Ganesh Chaturthi, news agency ANI reported citing sources on Wednesday.
Earlier, Parliamentary affairs minister Pralhad Joshi said that the session is being organised to pay tribute to government's Amrit Kaal. "Special Session of Parliament (13th Session of 17th Lok Sabha and 261st Session of Rajya Sabha) is being called from 18th to 22nd September having five sittings. Amid Amrit Kaal looking forward to having fruitful discussions and debate in Parliament," he posted on X (formerly Twitter).
The announcement on special session between September 18 and 22 caught the parties off guard as the government had not given any agenda for the 5-day sitting. Congress parliamentary party chief Sonia Gandhi wrote to Prime Minister Narendra Modi about lack of transparency behind the special session. This had led to speculation about Lok Sabha polls being advanced to be held alongside the assembly elections scheduled for November-December. Amid the intense political war over Bharat and India, rumours also abound that the ruling dispensation may move a resolution to rename the country Bharat for official purposes. A move on one nation one election could also fructify in the session with a panel being formed to study the proposal of holding simultaneous elections across the states and the Centre.
On Saturday, the Lok Sabha and the Rajya Sabha secretariats told news agency PTI that a session of both Houses of Parliament will be held without Question Hour or private members' business as this is not a regular session — Budget, Monsoon and Winter. There will be five sittings and members will be informed about the provisional calendar separately, they added.