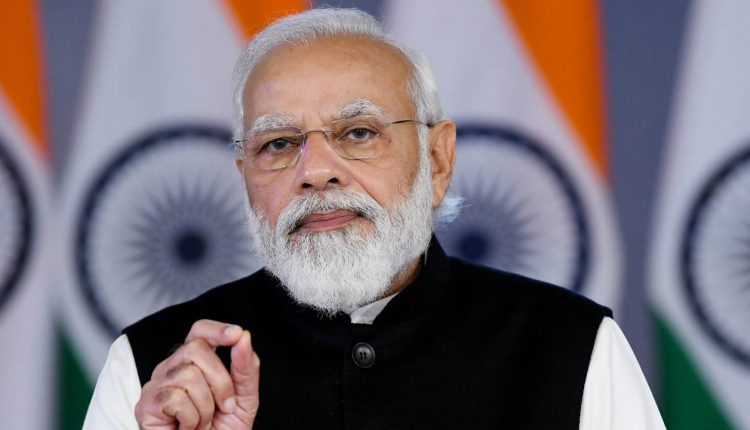 Jakarta: As the 'India vs Bharat' debate rages back home, Prime Minister Narendra Modi stuck to 'Bharat' during his speech at the 20th ASEAN-India Summit in the Indonesian capital here on Thursday.
"It gives me great pleasure to co-chair the Bharat-ASEAN summit.. I congratulate President Widodo and express my gratitude… Our history and geography connect Bharat and ASEAN," PM Modi said in Hindi during his opening remarks.
Before leaving on a 24-hour trip to Jakarta, Modi met Union ministers where he advised them to refrain from speaking on the India-Bharat issue.
Ahead of the G20 Global leaders' summit during the upcoming weekend, the Prime Minister returned to New Delhi after a "very short but fruitful" visit to Indonesia where he held extensive discussions with ASEAN partners on strengthening the Comprehensive Strategic Partnership and charting its future course.