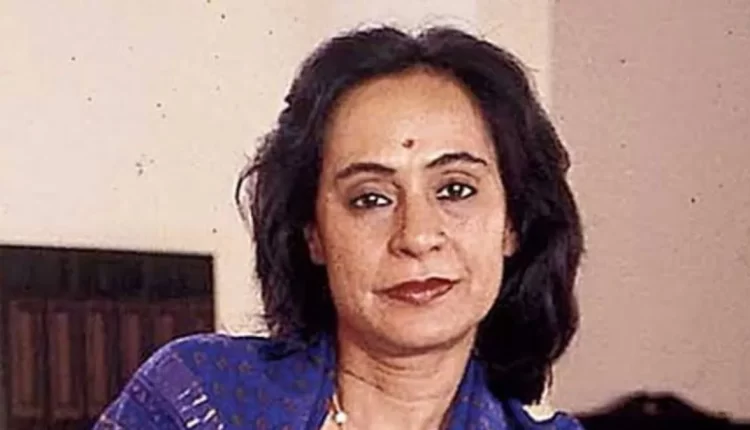 New Delhi/Bhubaneswar: Mortal remains of eminent writer Gita Mehta were consigned to flames at Lodhi Road crematorium in New Delhi on Monday.
According to sources, her son Aditya Singh Mehta, who arrived in Delhi from the US this morning, lit the funeral pyre in the presence of her brothers – Odisha Chief Minister Naveen Patnaik, Prem Patnaik – and other relatives. Senior BJP leader Vasundhara Raje was also present.
Daughter of legendary leader Biju Patnaik and elder sister of Naveen, Mehta had been ailing for quite some time and passed away at her residence in New Delhi on Saturday evening at the age of 80.