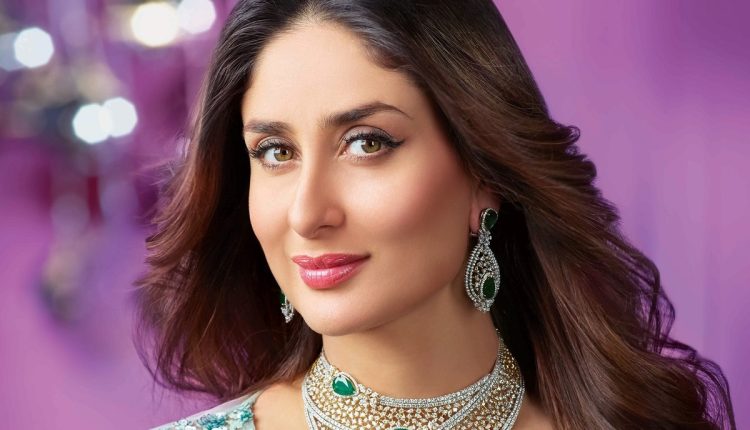 New Delhi: Kareena Kapoor and Saif Ali Khan got married in an intimate wedding in 2012 after five years of a live-in relationship. Now, in an interview, Kareena opened up about why they decided to get married.
In an interview with Dirty magazine, she revealed that the only reason she and Saif married was to have kids. She said, "The reason you get married now is that you want to have a child, right? I mean today, otherwise you can just live together. [Saif and I] lived together for five years, so when we took the next step, it was because we wanted to have children," India Today reported quoting the magazine.
She also opened up about their way of parenting and revealed that 'there is no right or wrong way'. "We treat them as individuals, we respect them, and we just let them be. They will figure it out, they will find their own path. Kids are quite resilient. I want to live my life in front of my kids, I want to do everything with them. We have to be happy na, then they will flourish. I'm responsible for my own mental health first."
In the same interview, Kareena Kapoor also opened up about how her world now revolves around the select few people who are there in her life. She said, "I'm very attached to my family, my kids, my husband, my five friends. That's it. That's my life. I need my people. My spotboy has been with me from my first shot. People who come into my world, I don't let them go and they don't leave. That's why I'm not at every single party. I don't feel the need to be doing that. Being at parties, making friends, socialising. I don't want to."
The actress will next be seen in Hansal Mehta's 'The Buckingham Murders', where she will play a character called Jasmeet Bhamra.
Kareena recently celebrated Diwali with her family and close friends. She also made the headlines when she got too realistic about her attempt to get the perfect family photo. Taking to Instagram, Kareena shared a series of photos in which she was seen posing with Saif and their sons, Taimur Ali Khan and Jeh Ali Khan. While Taimur stood patiently for the photo to be taken, Jeh clearly had other plans.