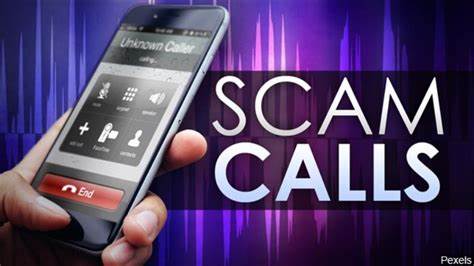 New Delhi: Indians receive about 12 scam text messages or emails daily, according to a recent survey.
What is if of concern is that 82% of Indians admitted to falling for or clicking on fake messages, reported News18.com.
The high percentage of people who find these messages credible, with 49% of them noting a lack of typos or errors, adds to the challenge of identification.
Often disguised as 'legitimate communication,' the scam messages result in considerable stress and financial strain. The survey found smart phone users spending an average of 1 hour and 45 minutes every week in verifying message authenticity.
The McAfee 2023 Scam report was based on a survey of over 7,000 adults across seven countries, including India.
The study takes into account escalating sophistication of scam messages, driven by artificial intelligence (AI). It stresses on the urgent need for AI-driven defence solutions to combat the rising wave of AI-powered scams.
The scamsters trick people using five common forms. They are:
* You've won a prize!
* Info about a purchase the recipient didn't make
* Missed delivery or delivery problem notification
* Amazon security alert, or notification messages regarding account updates
* Subscription updates for Netflix or other streaming services
About 90% of Indians admitted to receiving daily fake messages or scams via email and text, and 84% reported getting scam messages on social media.
The messages Indians believed the most were:
* You've won a prize!
* Info about purchase the recipient didn't make
* Missed delivery or delivery problem notification
* Sign-in and location verification messages